Pet Fostering at a Record High
---
Americans absolutely love their pets, that's for sure. While pets of all kinds are welcomed in our hearts, there are two that top that list. I am talking about cats and dogs. When we think about the most common and beloved pets, it is hard not to think about our feline and canine friends.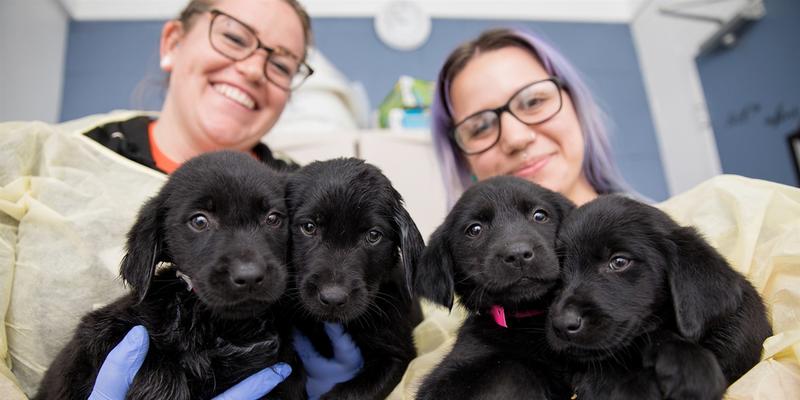 Our intense love for cats and dogs can also be a problem. There are many dogs and cats out there who are breeding when they shouldn't be. When cats and dogs have kittens and puppies, there isn't always a guarantee that they will find good homes, no matter how adorable they are.
It can be difficult to find good homes for pets, which is why shelters are needed. Shelters aren't capable of holding animals for a long time, which can result in euthanization. Luckily, there is one good thing that has come from the corona virus sweeping the United States: more pets are being fostered.