Pet Fashion Designers Switch to Making Masks for Covid-19
---
There must be nothing more exciting than starting your own apparel business. You get to design fashion the way you want to, and then you actually get to see people wearing it out in the public. You know how to make that even cooler? Design clothes for pets. Then your job is even cuter!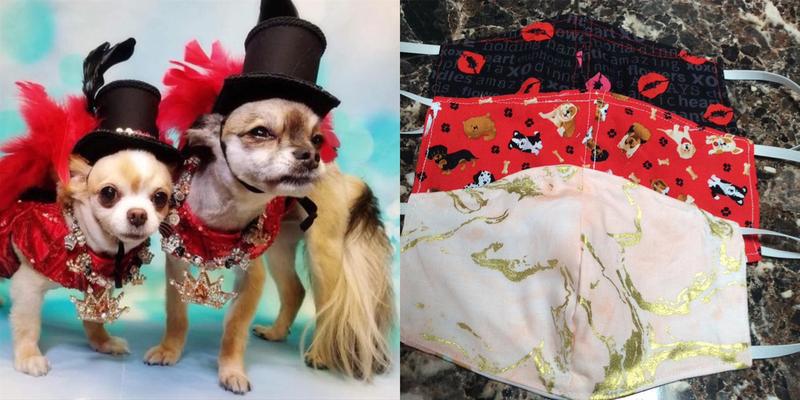 Pet fashion is a big industry. People just love to dress their pets up in fun costumes. There are even Star Wars themed costumes in case you get the feeling that your pup might be a Jedi. With the exception of chihuahuas, most pets don't need clothes, but it's still a lot of fun to dress them up.
Just like all business during Covid-19, the pet fashion industry is going through some strange times. What's most strange about the pet industry in these strange times is that they aren't even making pet clothes anymore. Instead they have shifted to making masks to help fight Coronavirus.