Our Forests are Full of Young, Short Trees Thanks to Deforestation and Global Warming
---
If you've been lucky enough to visit national parks and forests, or visited other countries who are home to jungles with centuries old plant life, you know just how big a tree can get. When given time and conditions to grow, trees can grow to incredible sizes, ages, and strengths.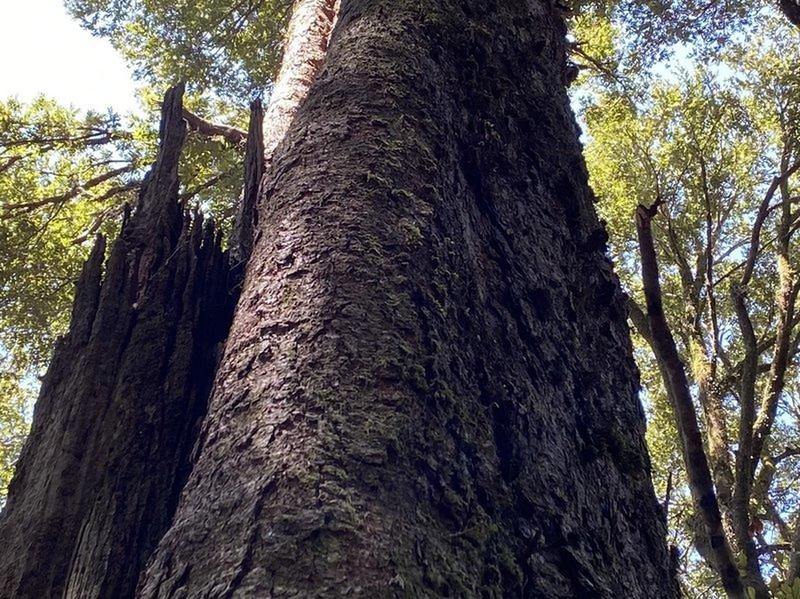 As amazing as these trees are, our rapid growth and need for wood has caused many of some of the oldest trees in existence to be decimated. We destroy these trees without impunity, not thinking about just how long it takes for a tree to grow to that magnificence.
Many of our direct actions harm trees, but not only are our direct actions to blame. The general global warming of the planet that is accelerated by our actions is also a cause for the tree's destruction. That is why we are seeing an increase in shorter, younger trees in our forests.