Jason Berger is a Barista… AND amazing singer
There are some little ticks we all have that are unique to us. No matter what we try to do, we can't help but let these little quirks out. For Jason Berger, a barista at Starbucks, his little tick is that he loves to sing, which means it could come out at any moment, especially when he is at work behind the counter of Starbucks serving up coffee.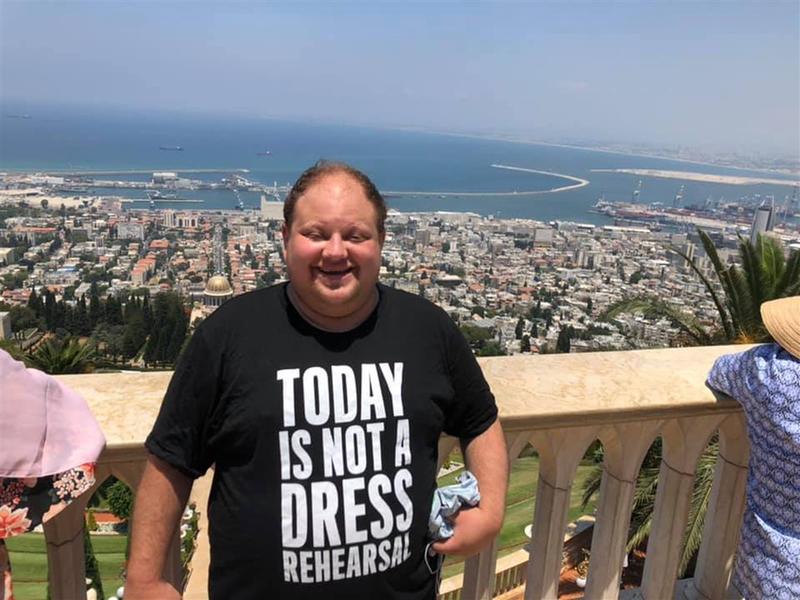 It's not as if Jason Berger sings all the time at work, but recently during one of his shifts, a customer visiting from Italy asked him to sing. It's not as if that is a request that happens every day, so Jason happily agreed to sing, breaking out into an operatic song that blew the coffee shop away. Unbeknownst to Jason, the Italian's wife, Kaylan Wetzel, filmed the entire thing.