New Universal Movies to Be Released Online Amid Corona Virus Scare
---
Going to the movie theater is a major passtime for many people. Going to the movies isn't always the best though, which is why movie theater profits have been dwindling for decades. Have you ever paid fifteen bucks for a ticket only to have some joker talk during the entire movie?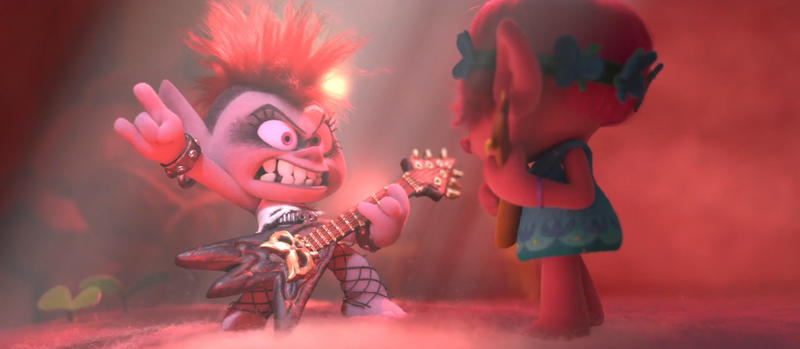 Between high prices and disruptive theater-going experiences, going to the movies isn't the most ideal thing to do for everyone. Is it worth paying for a babysitter, parking, and tickets just to see a movie? For many people, the answer is actually yes. Despite the negatives, they still go out to see movies.
Being caught up on the latest movies is a big deal for a lot of people. Whether you see every movie that comes out, or just your favorites, it can stink to miss out. That is why amidst the Corona virus fears, Universal Pictures is releasing their new movies online as theaters close.