Netflix Renews The Circle, Love is Blind, and Orders New Marie Kondo Series
---
There is one simple fact that is true, yet so many people don't want to admit it. The proof is out there, though. The numbers don't lie. The truth I'm talking about is the fact that people absolutely love reality TV shows. When we talk about guilty pleasures, what most often comes up are reality TV programs.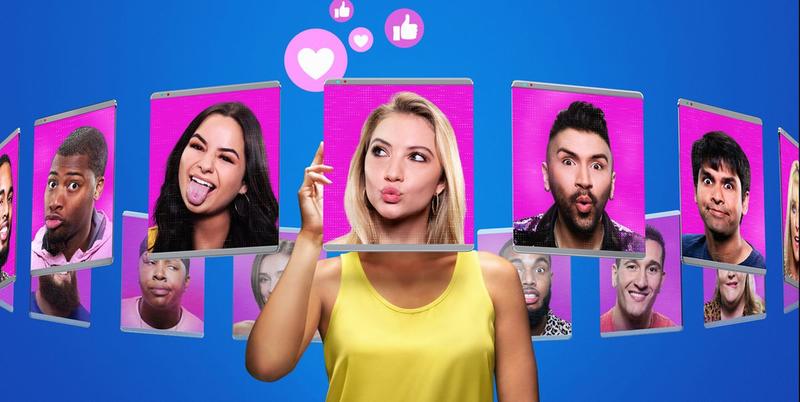 Reality TV got its start with the Real World and Survivor, but since then they have blossomed into a whole genre in and of themselves. Network TV used to be the number one provider of reality TV, but now Netflix has gotten into the game and the whole game has changed.
Netflix's reality TV shows have been many hits, which is no big shock considering Netflix is not ubiquitous with entertainment. If you don't have a Netflix account, what are you even doing with your life? Obviously not enjoying quality shows like Love is Blind and The Circle, which are among a couple shows to get renewed for second seasons.