Neanderthals Used String, Suggesting They Were Smarter Than Previously Thought
---
What do you think of when you hear the word neanderthal? You probably aren't thinking about anything good. It is a common insult that means that a person is stupid. It isn't a very nice thing to say, for both the victim and neanderthals, but luckily there aren't any neanderthals around to hear it.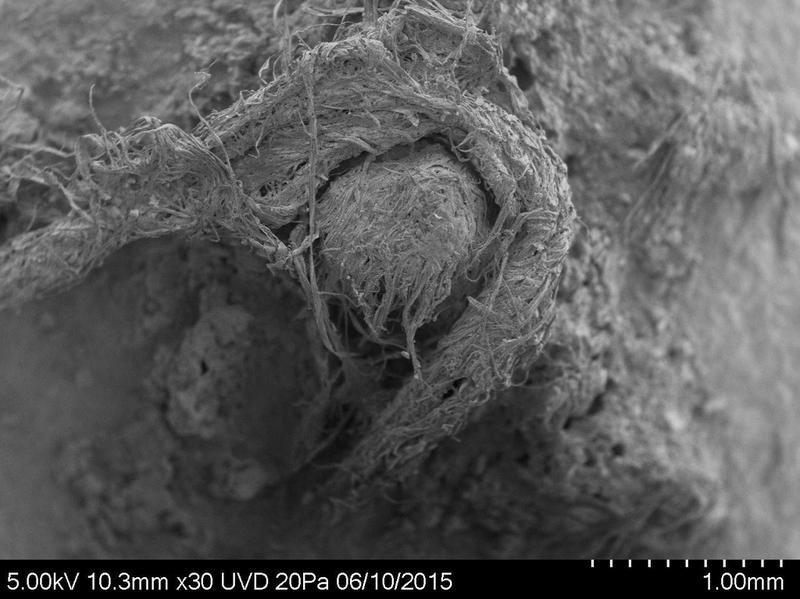 A neanderthal is an ancient life form closely related to us homosapiens. They walked on two legs and had bodies similar to ours. They were incredibly primitive, so you can see where the insult comes from. Where our world changes every day, neanderthals lived for a long time with very little scientific or social developments.
Researchers put a lot of effort into studying neanderthals, however, there is only so much we can know. No one was there at the time, and neanderthals didn't have a written language beyond crude paintings. That is why it is an amazing revelation to find that they created and used string.