Naked Mole Rats Use Unique Dialects and are Xenophobes
---
Weird
|
By Ian Anglin
| February 2, 2021
If there's one thing true about this wonderful planet we live on it's that there is no shortage of strange creatures. Just look at us, for example. We're a creature on this planet just like octopi or wolves, and aren't we incredibly strange? What other animal would spend most their day watching Netflix?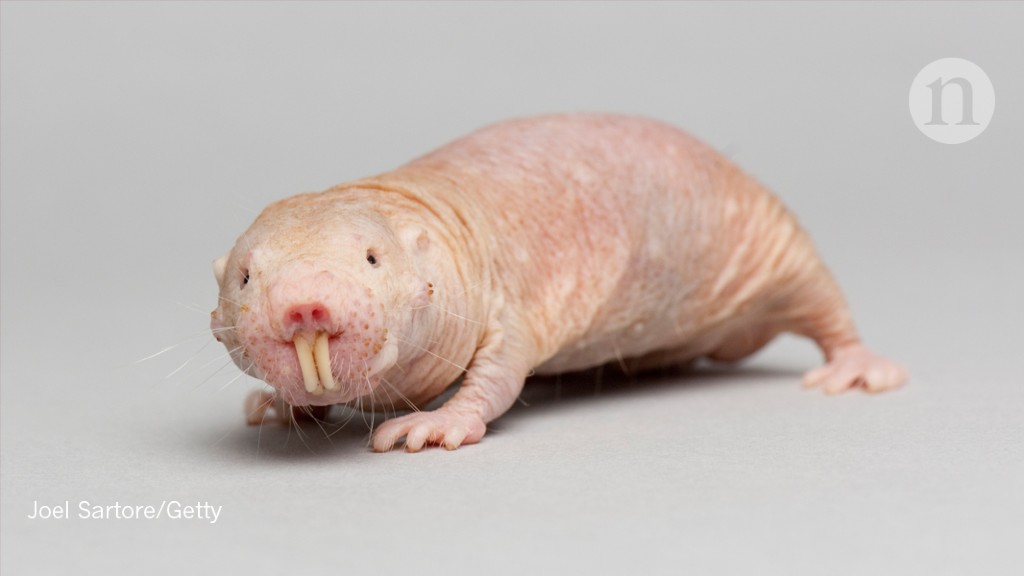 For all that we know about animals, there are still lots of things we have to learn that might surprise us. We like to understand animals, but sometimes that understanding is further from reach than we even realize. Can we really know why animals do certain behaviors? It's a mystery.
While there are truly mysterious animals like the octopus, which might as well be an alien from another planet, there are other animals we just plain don't think about too often. One such animal is the naked mole rat. With a name like "naked mole rat," you'd think that would be strange enough, but it gets stranger.