Monkey Take Over the Streets in India Amid Covid
---
Weird
|
By Jamal Mack
| April 9, 2020
Nature has been here long before humans arrived on Earth, and they will be here a long time after we are gone. All types of animals, insects, and microbiology have a tendency to take back the world we stole from them. There is even evidence that these creatures grow back stronger.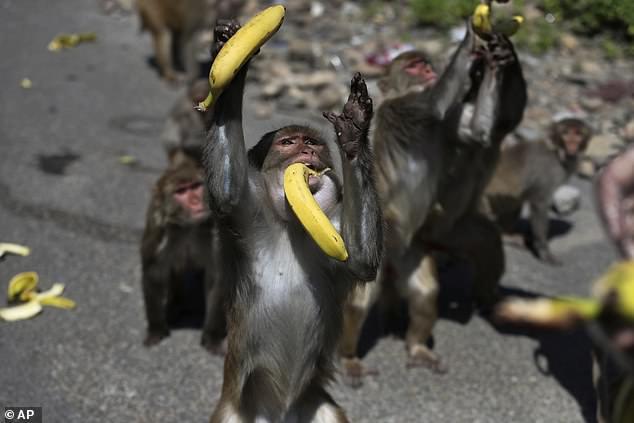 There are examples of this in history. Look at Chernobyl, Russia where a nuclear reactor had a meltdown. All humans had to move away to avoid radiation poisoning. Now it is overgrown with foliage and wild animals roam free. Nature found balance after we were gone, even in the face of complete nuclear meltdown.
With the Coronavirus having much of the world in self-isolation, the effects on nature have not gone unnoticed. Pollution levels are down, and animals everywhere are popping out of the woodwork. In one case, monkeys have taken over the streets in India now that there are no humans around.