Michigan Farmer Builds Manure Wall
---
With much talk in the United States about the need for investment in infrastructure, there has been much thought about the best techniques for the construction of various critical elements thereof. This has meant thought about
both designs, and the materials from which those many various designs are actually built.
One of those elements is the construction of walls, of which some have been notably controversial if other less discussed ones have not. But it has been the placement of them that has made them so or not so, and not generally of what they are made, except quite secondarily.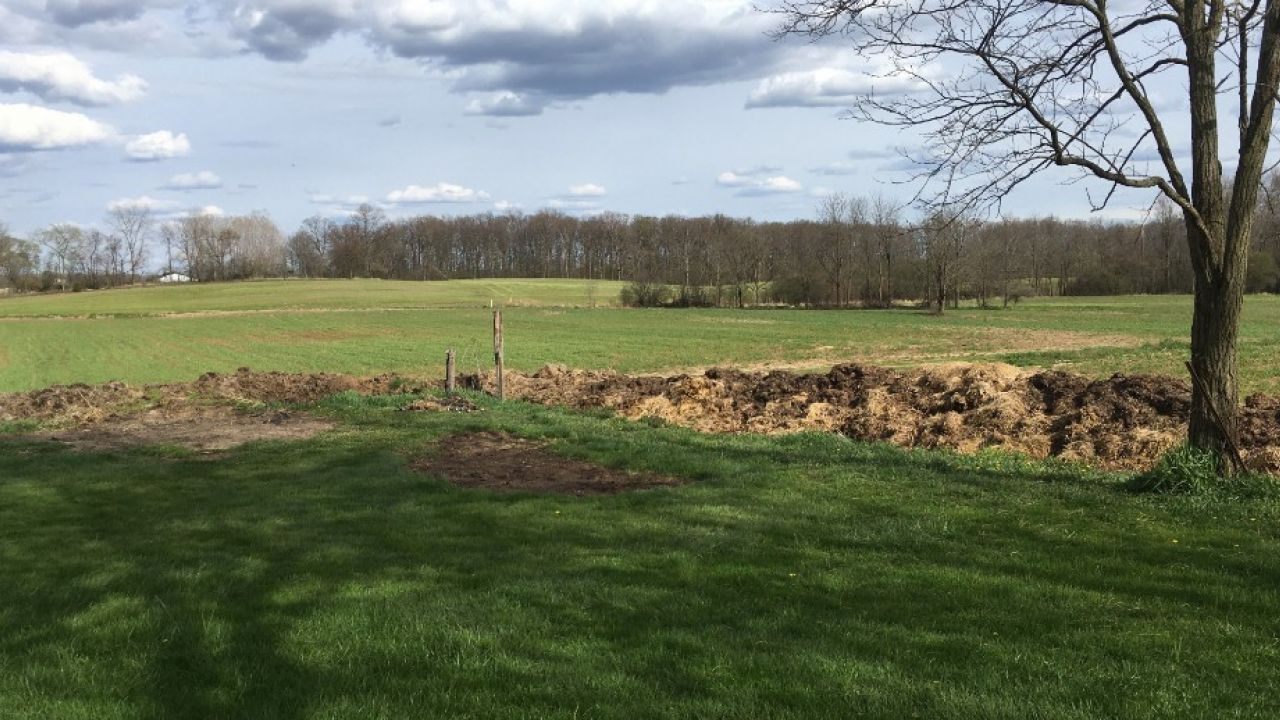 But there is one wall of recent construction whose controversy is of a far more strange nature. And in spite of any difference of opinion on it, everyone can agree that this wall stinks. That is because it is made of manure, and the reason why requires no small explanation.