Meet the Guy Making Costco Runs for his Entire Town
---
Remember how simple going to the grocery store used to be? Even if all you wanted was a candy bar, it was no problem to stroll right in, buy it, and be done. That's not true anymore with the coronavirus still in full force. Simple trips to the grocery store can feel like Mad Max.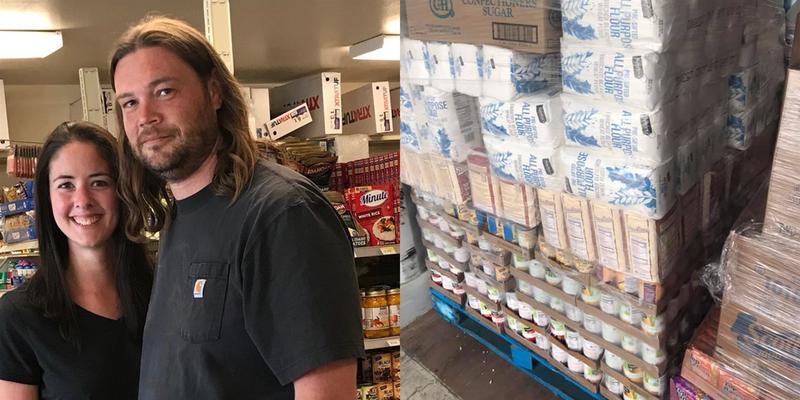 You have to wear a mask, social distance from other shoppers, and fear the possibility of contracting covid just because you ran out of cereal. Not to mention the fact that the stores are crowded or sold out of good. It can be enough to make you want to avoid it altogether.
Even two months into the pandemic, we haven't quite adapted to this new way of shopping. If you're lucky enough to live in a small town, it may not be a problem, but if your town is too small, that may pose a problem in itself. Take the town of Gustavus, Alaska which only has one grocery store.