Parents are Loving It
The classes have been a hit with parents. One child, Annie Rosenthal, has been a student with Anna Marie for six years. It may not be the same as being in the studio, but the students are making it work. Rosenthal's mom said, "I love that it's added some normalcy to my kids' lives. They are able to partake in things that they like. It also keeps them on a schedule, which is really important for them. It helps them be able to "see" other people and interact with them. It enables them to have exercise. So it's been extremely valuable."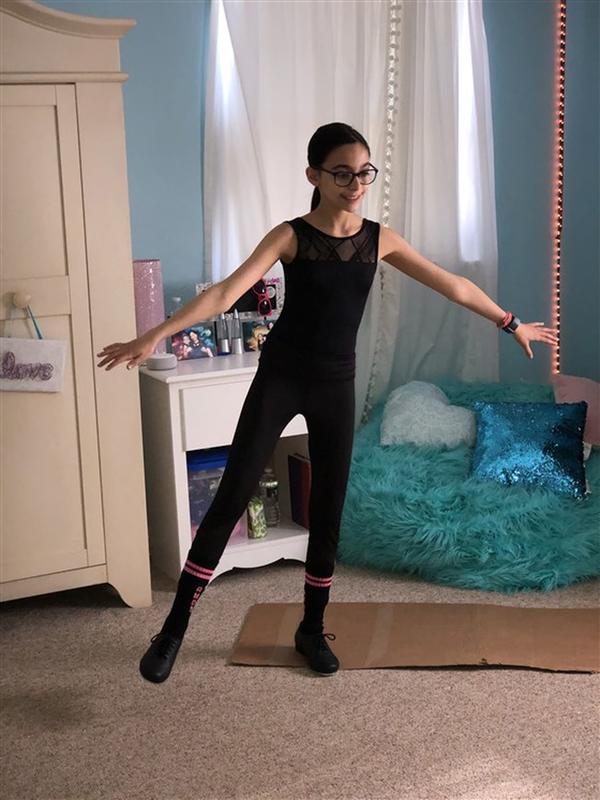 Anna Marie Leo is hoping that she can help inspire others during this tough time. "There's always a solution. When you think, 'Oh my gosh, how am I going to make this happen?' Look for a solution. You can find it. There's always a way. If it doesn't work with plan A, go to plan B. Stay positive and know that we are all going to get through this together. And what I'd like to see when we all get over it, is that the camaraderie stays."
Comments
Comments
---
Latest Articles
Latest Articles
---