Meet the 89 y/o Dance Instructor Who Still Teaches During the Pandemic
---
There are many stereotypes for elderly people, many of which are not flattering. Two common examples are that they are lazy and that they are bad at technology. What is funny about that is that there are plenty of young people who are lazy and bad at technology too. It doesn't seem to be an elderly issue.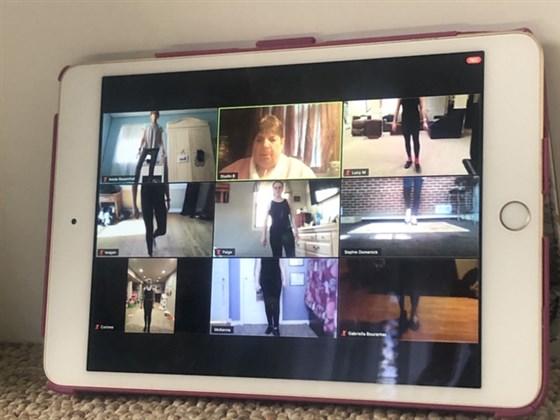 What also doesn't appear to be an elderly issue is the current Coronavirus pandemic sweeping the globe. Many businesses are being forced to pivot to online meetings and classes to stay afloat while social distancing is in effect. Let's face it, not everyone is prepared for a digital life, especially not the elderly.
Most of the country is struggling to adapt to a Zoom-inspired world, where video meetings and classes are being held. That is why it is so surprising and awesome that Anna Marie Leo, an 89 year old dance instructor, is still teaching her classes via zoom. She won't let a virus stop her!