Meet the 1st Pitbull Adopted After Denver's 30-year Ban
---
Dogs are man's best friend, and they have certainly earned that title. There is no better companion than a dog, and it's not as if there isn't some serious competition when it comes to cuddly creatures. The great thing about dogs is that they love everybody, not just their masters.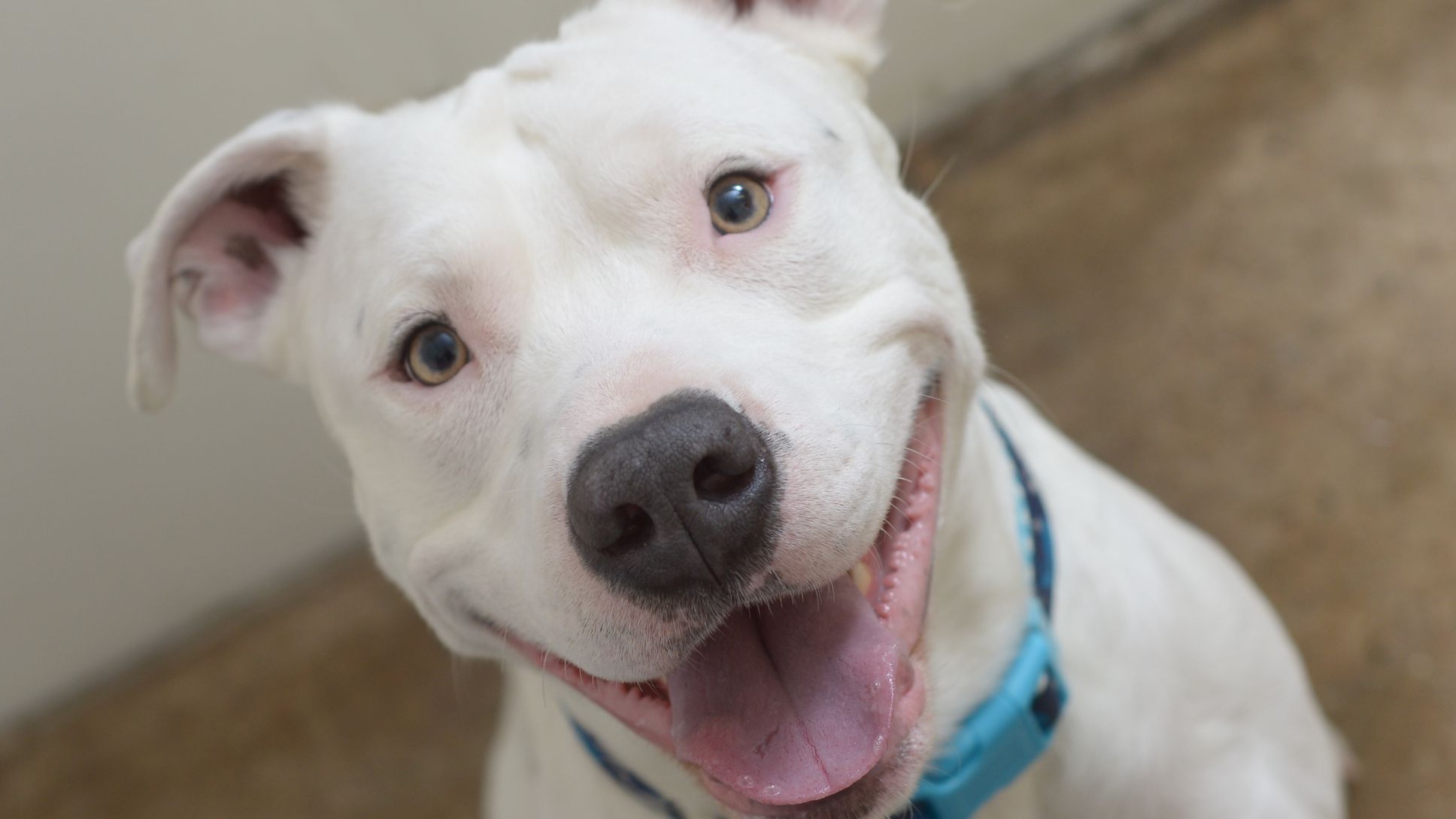 That doesn't mean all dogs are looked at with the same loving lens. There are some dogs that aren't as loved as others. Sometimes it's personal preference, like when certain people don't care for small, yappy dogs, but there is one dog that has had such a bad reputation that everyone knows its name.
I'm talking about the mighty pitbull. Often known as fighting dogs, or the type of dogs you see in gangster movies, many people fear pitbulls. The fear of pitbulls has led to them being banned in many places, notably Denver, Colorado who banned the dog 30 years ago. That has all changed now.