Master Chef Star Makes Dinner for Elderly Neighbor Every Night
---
While people are in self-isolation to help stop the spread of coronavirus, there are many inconveniences that have arisen. Early on, people were struggling to find toilet paper because others were hoarding massive amounts in fear that they wouldn't be able to get any in stores later. That's even still an issue today as panic shopping continues.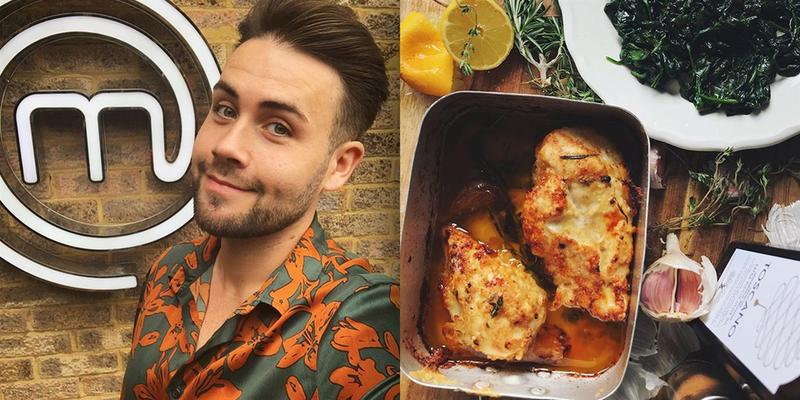 The issue of groceries has been prominent this entire self isolation. People fear going out to the stores, and when they do, there is little there. Grocery delivery is an option, but there is still risk of infection from the items you receive, and more often than not, you receive less than you ordered.
While some people are able to lean on friends or family for supplies, or rely on themselves to hunt down necessary items at multiple stores, there are others who don't have those opportunities. That's why a Master Chef contestant has been feeding his elderly neighbor through the quarantine.