Marilyn Manson Accused of Abusive Behavior By Many, Including Corey Feldman
---
Would you want to be a celebrity? The world of celebrities is a very strange one. Their problems and issues tend to get blown up for our own entertainment. You might have issues going on in the privacy of your own home, but if you were a celebrity, they become everyone's brand new gossip.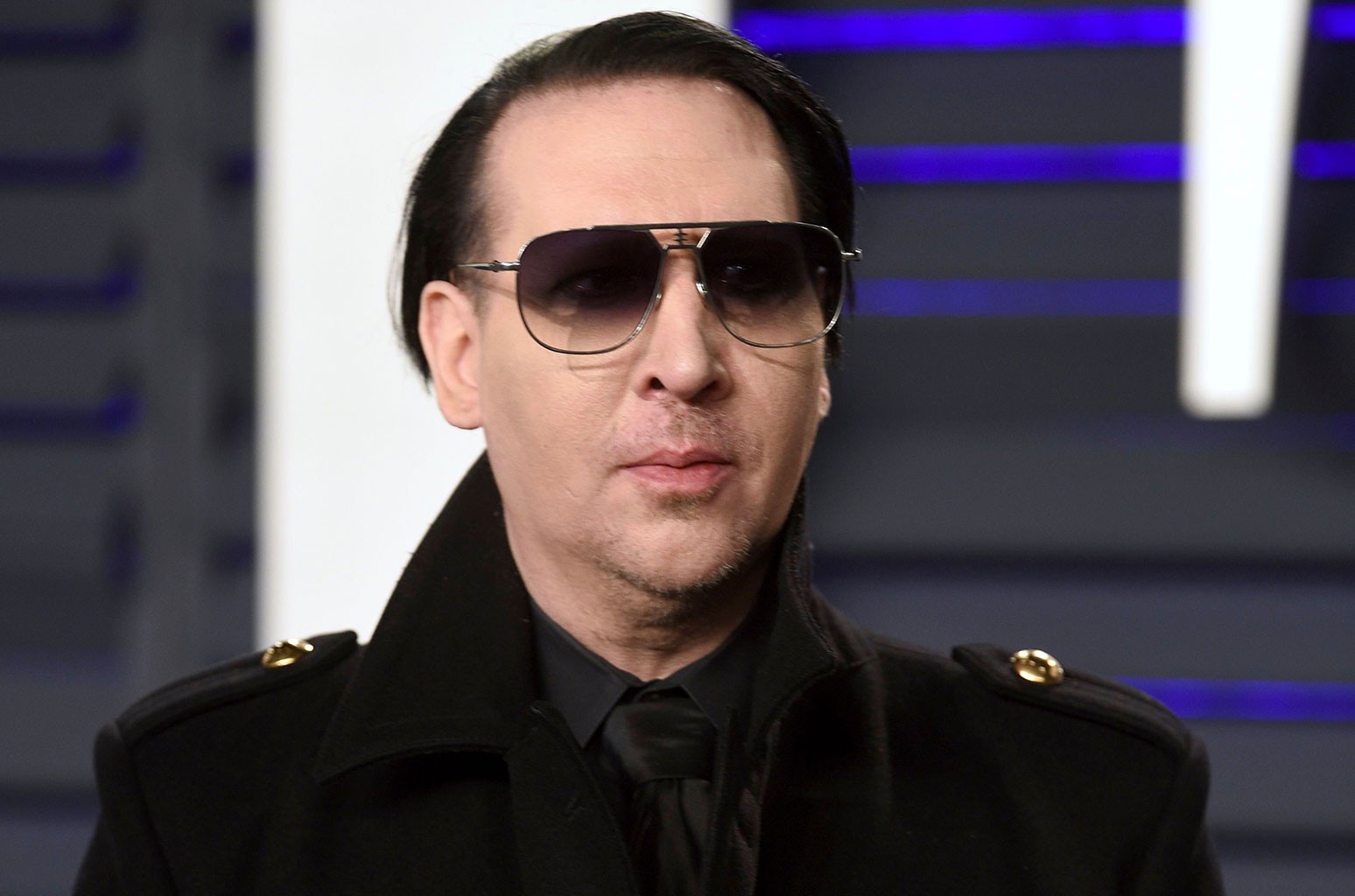 There's one celebrity who has had a controversial life ever since he first came on the scene. I'm talking about the goth rockstar, Marilyn Manson. Marilyn Manson has always sought to shock audiences. His appearance alone is enough to have people talking, wondering "who is this guy?"
Marilyn has shocked people beyond his appearance. He's always been known to be someone with a dark side. Although he hasn't been in the spotlight for many years, he's back in it for things he's done in the past. People are beginning to tell their tales of Manson's evil.