Man Saves Strangers Classic Import Car From Flood Waters
---
Cars are a big deal for many people. For some, a car is more than just a vehicle on four wheels. A car means freedom. It means you can go wherever you want to go, whenever you want to go there. They are also a way to express ourselves. If you've ever put a bumper sticker on your car, you know what I mean.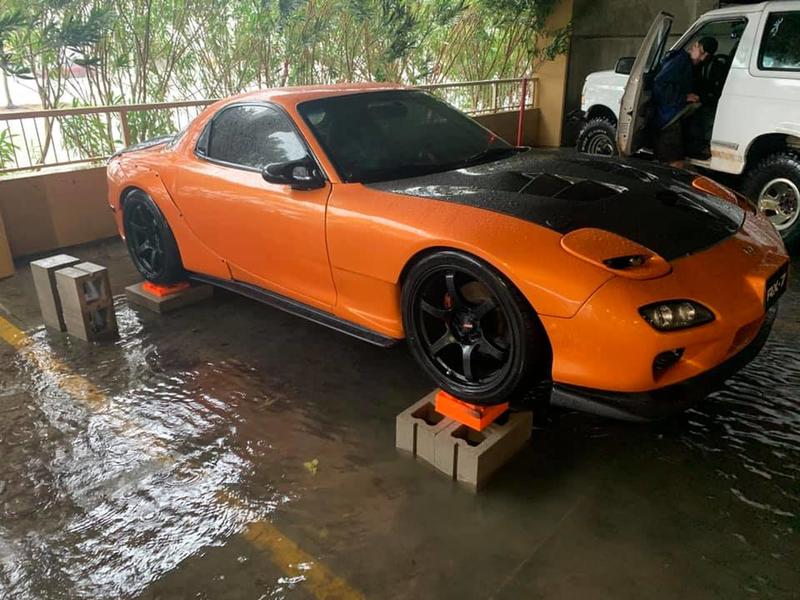 You might be someone who drives around a beater and doesn't mind what their car looks like as long as it runs, but other people spend thousands of dollars on suping up their cars. We're used to the nostalgia of 50s-70s era suped up cars, but the next wave of classics are the imports of the 90s.
Cars like the Mazda Rx-7 are coveted because they are extremely nimble and powerful, but not many were made in the United States. That's why when one good samaritan saw a pristine RX-7 about to be damaged by flood waters, he stepped in and went above and beyond to keep it safe.