Man Opens Broccoli Bag, Finds Pet
---
Weird
|
By Jay Dawson
| June 27, 2020
There's almost nothing better you can do for yourself than include heaping portions of vegetables in your daily diet. They're nutritious, they're delicious, and they're even cheap! But you open enough bags of them, and the law of averages says you're eventually going to meet the other creatures that like veggies, most of them gross.
Most of the time, pesticides are going to get them, but every once in a long while, a live bug is going to end up your produce. You probably don't need to do anything more than pick it off, set it free outside, and wash your vegetables extra vigorously before eating.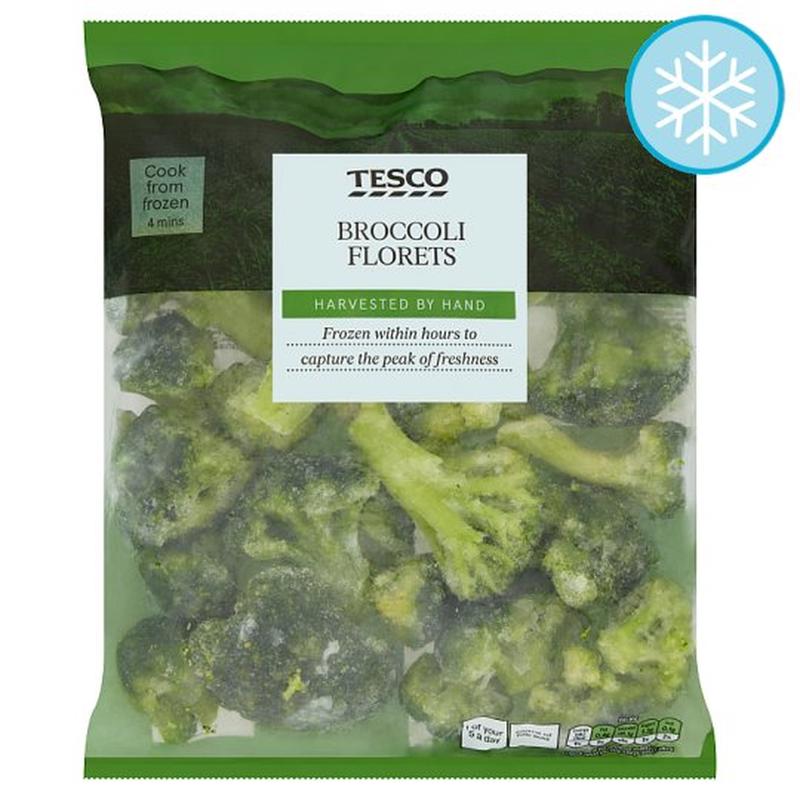 But then, you may not be the sort of person who routinely ends up in the 'odd news' category of your favorite aggregator. That would be Sam Darlaston, British radio DJ, vegetarian, and legitimately unusual human being, who here chose the unquestionably less traveled road.