Lookalike The Hemingway Lookalike Contest Is Lookacanceled
---
Covid-19 has forced the island of Key West to shutter its annual Ernest Hemingway look-alike contest, dealing a devastating blow to the offseason plans of anyone who also plays Santa Claus at the mall in December. Stay tuned for updates on that look-alike contest, would-be Ernests: there could yet be good news.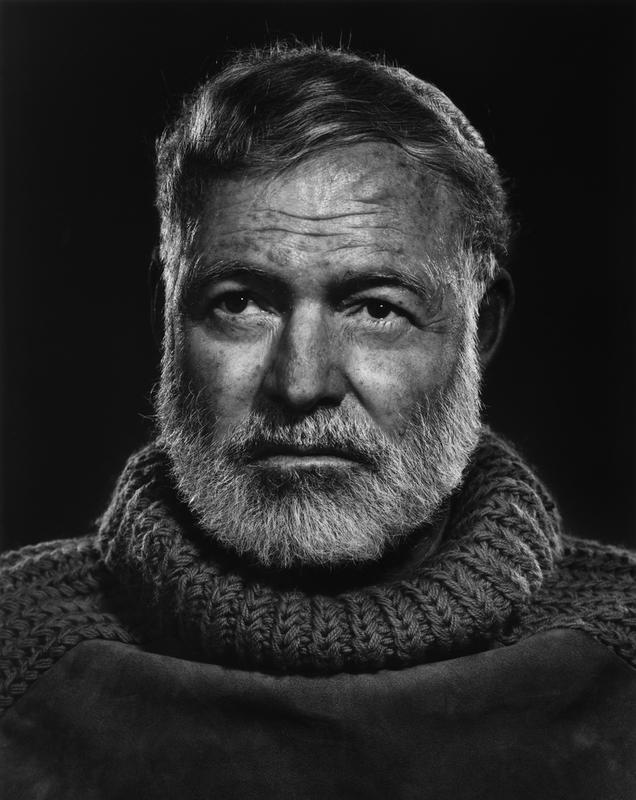 And even worse, fans of summer look-alike contests will want to also temper their anticipation for any coming ones centered on Ernest P. Worrell, Margaux Hemingway, and the quality of earnestness at the heart of Jane Austen's The Importance Of Being Earnest. You hate to see it.
And of course, it just is not likely to be possible to hold any kind off contest for cats that look like Hemingway's famous six-toed cats, but which do not actually have six toes. If they had the six toes, it would be more like a be-alike contest, which does not exist, yet?