'Legally Blonde' Team Legally Remaking '10'
---
A reboot of the 70s comedy classic "10" is in the works, and if you're wondering how fast a remake of the iconic poster depicting Bo Derek can be made, you're not alone. In fact, a reader might well be surprised to learn that a feature film actually exists behind the picture of the actress on the beach.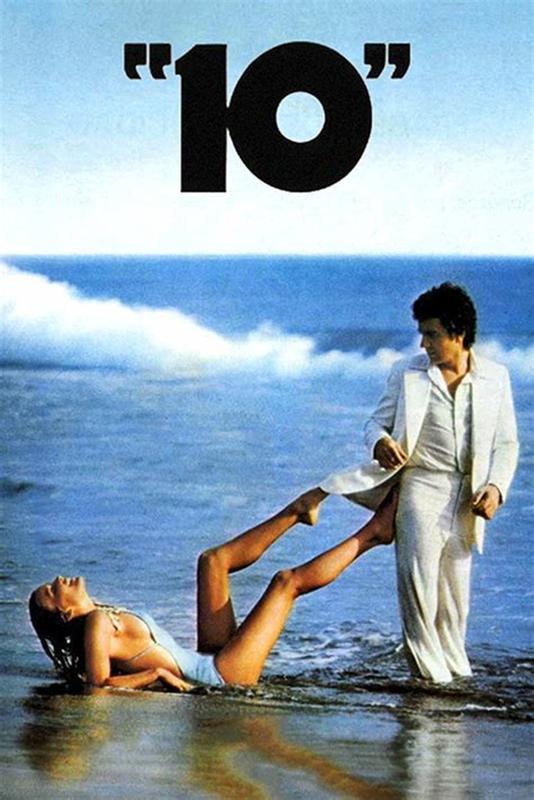 But before a new starlet can wear the dreads -- or not! – tied inextricably with the iconic sight, it is liable to be one of the film's more talked about decisions as scribes Karen McCullah and Kirsten "Kiwi" Smith work to put their own spin on the original film's script.
Their 2001 hit, Legally Blonde is itself no doubt headed for a reboot, approaching its 20th anniversary and having grossed $141 million, sparked two sequels and a hit Broadway musical. No word yet on whether the "10" creative team is up to the task.