Kanye West Emerges for the First Time Since Divorce
---
Love him or hate him, Kanye West is a bigger part of our lives than anyone would have ever expected. He rose on the scene as a music producer, producing hit songs for major artists like Jay-Z, and then launching into his own fame with his own rap career, with multiple hit songs and albums.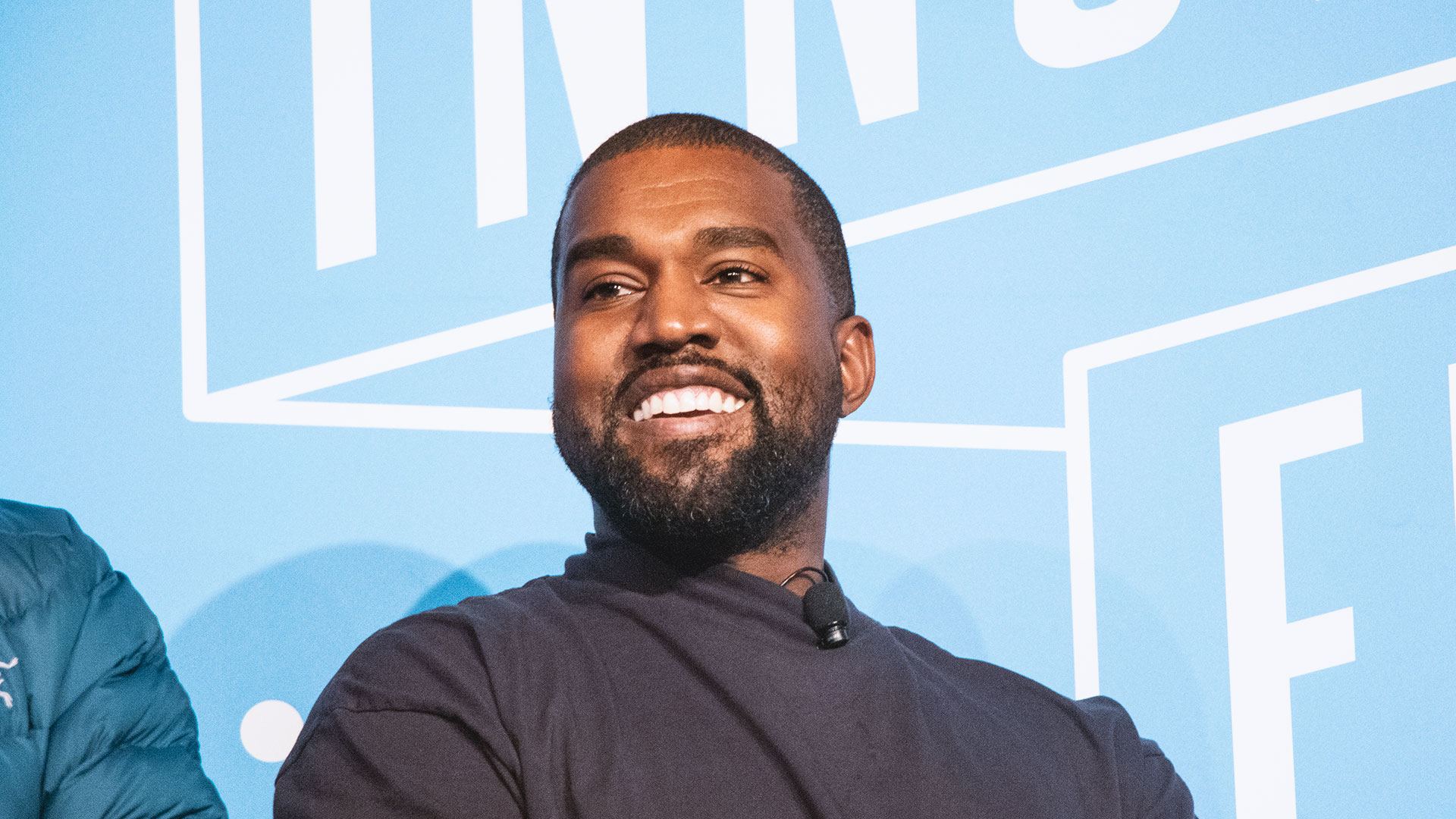 Although Kanye West's music is its own subject for analysis and appreciation, he's made a name for himself outside of his music. In fact, many people have an opinion about him without having ever heard one of his songs. That's because he can't seem to keep himself out of controversy.
Some may remember him saying "Bush doesn't care about black people," on live TV during Hurricane Katrina. Or it might be when he interrupted Taylor Swift's award acceptance speech. Now Mr. West has made headlines once again, this time for finally appearing after the announcement of his divorce.