Other Restaurants Are Also Helping Out
Bon Jovi's restaurant is a great resource for people who are in need of assistance. Unfortunately at the moment, New Jersey is requiring all restaurants to shut down except for takeout orders due to the corona virus. Because of this, the restaurant is only accepting orders for the "in need community only." This means they will only be open to help out those who need food.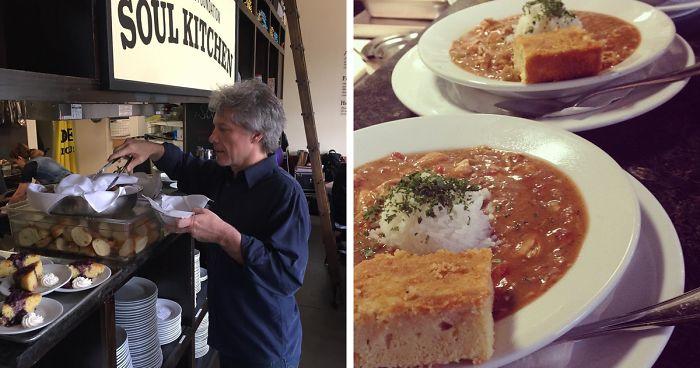 In the restaurant's Instagram post, they said, "if you or your family are struggling for food, we are a resource for you." There are other restaurants following suit. Burger King is offering free kids' meals, and many different chains are providing free delivery, including UberEats and GrubHub. Hopefully more people step up so that we can all get through this together. If Bon Jovi can do it, so can all of us.
Comments
Comments
---
Latest Articles
Latest Articles
---