Jon Bon Jovi Steps in to Help the Homeless by Washing Dishes
---
The key to keeping the world spinning positively is for each and every one of us to do what we can to help those around us. If everyone pitched in just a little bit, or was at least thoughtful of those around them, then the world would be a much better place. It doesn't take much.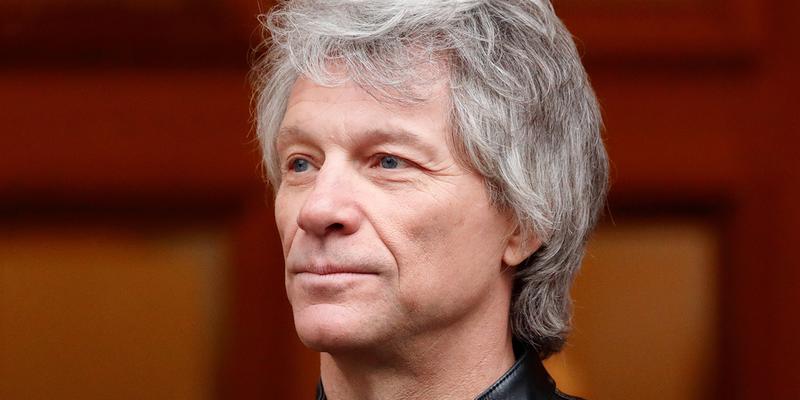 When people are scared or worried, it can be difficult to find the energy to help each other. That is the situation we find ourselves in as the novel coronavirus (Covid-19) invades all of our lives. People are scared, and many more people are in need of help as the economy grinds to a halt.
Everyone should pitch in to help, but there are some people who have more means than the rest of us to help. Mostly I am talking about celebrities who have vast wealth and the ability to reach the masses. One such celebrity is doing what he can to help: rock superstar Jon Bon Jovi.