John Krasinski Hosting a Virtual Prom for Highschoolers
---
When life hands you lemons, you have no choice but to make lemonade. You have probably heard that saying before, and you've probably rolled your eyes when someone has told it to you. That's because we usually hear that saying when we're in the worst of times, when hope feels foolish.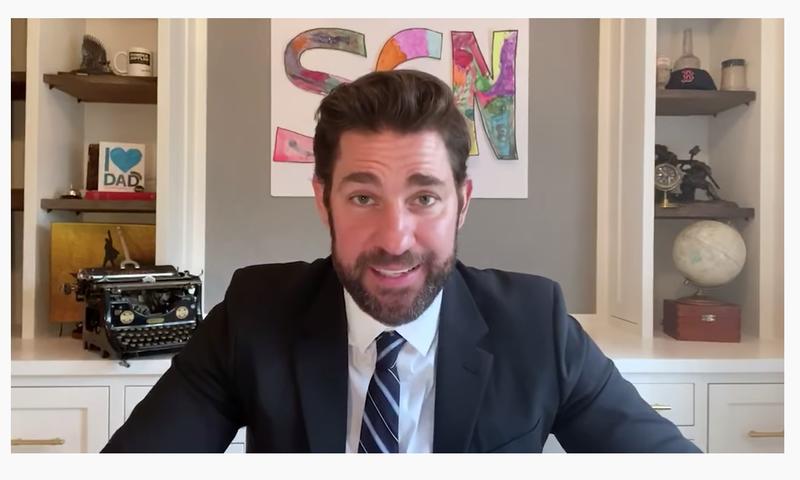 Right now, it is safe to say that we are in the worst of times with Covid-19. Yes, history would prove that this isn't actually the worst, but it certainly feels like it. Loved ones are dying because of Covid-19, people are losing their jobs, and our once social communities are now silent.
As bleak as things seem, people are finding ways to be happy. Even better than that, people are finding ways to make others happy in these uncertain times. One of them is John Krasinski, though you may know him better as Jim from The Office. He's decided to DJ a virtual prom for highschoolers.