It's Official: Cats Love Boxes
---
Cats are an endless well of enjoyment, when they are not being furry little storm clouds. A lifetime could be spent on the quirks of one cat, let alone what's odd about the species' behavior. Each is so complex that their lifespan scarcely offers the chance to scratch the surface.
And sometimes, cats can be unruly enough that you just need them to chill for five minutes in time-out, so that you can manage to form one thought without a little maniac bounding from wall to wall to wall to your keyboard. Could this small miracle be granted by God?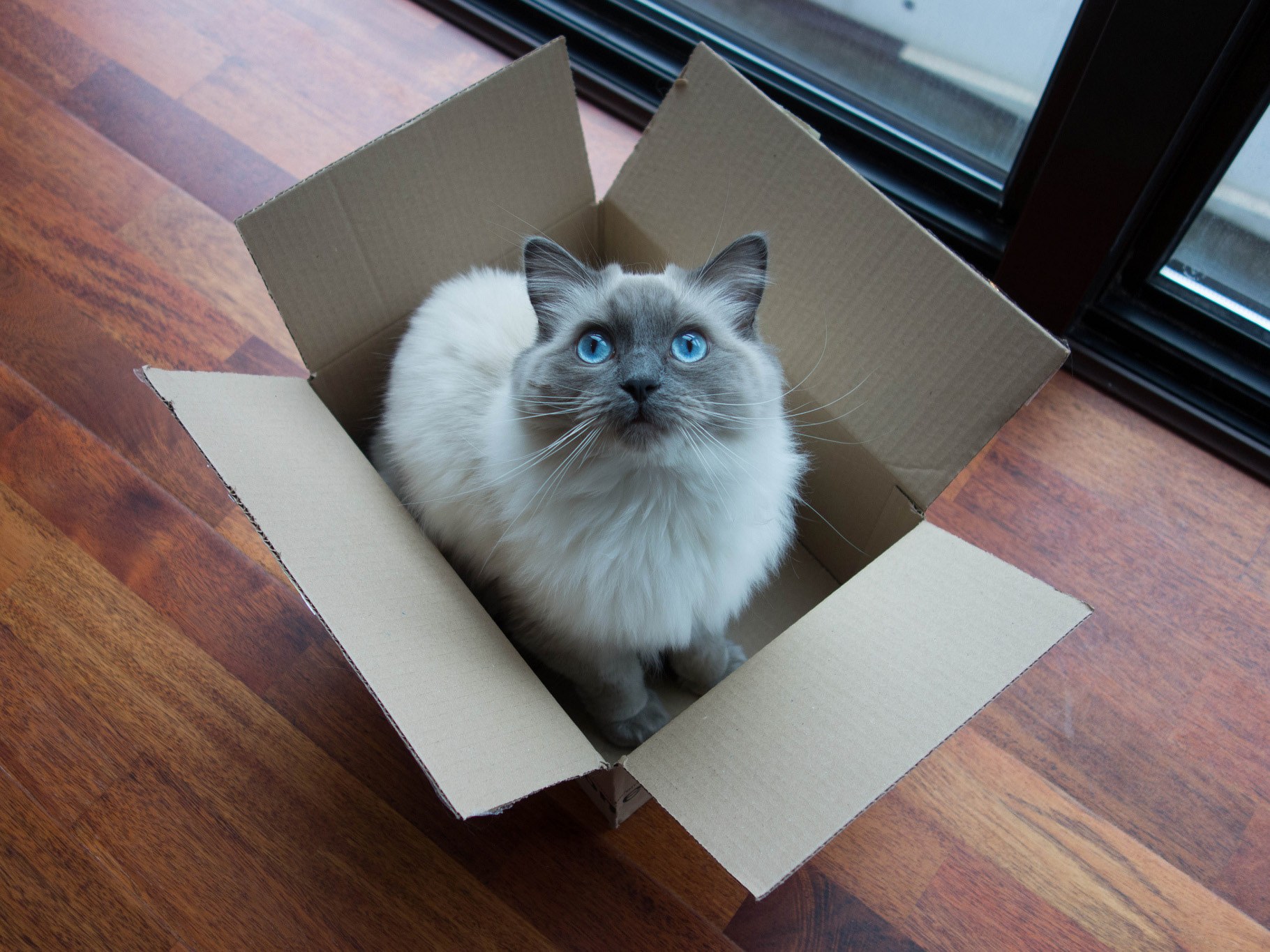 As it turns out, God did in fact confer this blessing on us, because just as you have noticed how manic your cat can often be, you have likely noted the peculiarity of it settling into a peaceful stasis in a box. Cats love boxes, and now science confirms it.