ISS Struck By Space Junk
---
Humankind has been launching satellites and space vessels into orbit and beyond going back nearly to World War 2, with a rich history of achievements with both from numerous nations in that time, the international Space Station being just one especially impressive example among many that might be cited here.
But it is predated by stations like Mir and Skylab, to say nothing of the many shuttle and rocket launches and the nearly uncountable array of government and private communications satellites. And all of the above, being the product of humans, shed garbage just as their creators all constantly do.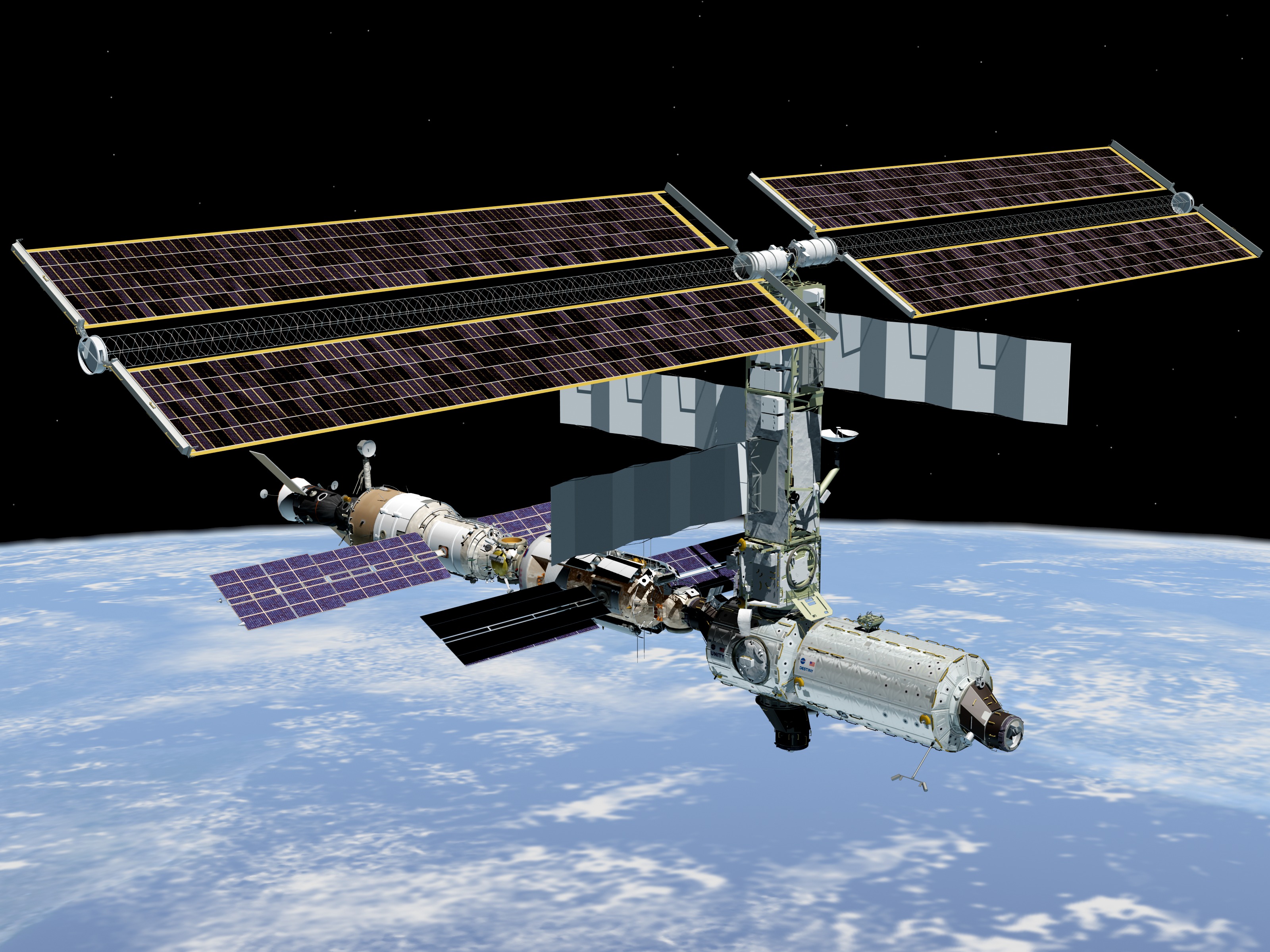 And so it was, to bring things full circle, that the International Space Station was recently damaged by a piece of space junk, as it innocently maintained its place in orbit, that had been hurtling along ever since its discarding by whatever craft it originally left the Earth's surface with.