Is This Your Gold? Come Pick It Up
---
Operators of transit agencies routinely report high numbers of lost items every year, in spite of warning departing passengers to check around them for personal items, so it won't surprise anyone that a Swiss train reached its destination of Lucerne with nearly $200,000 in forgotten gold bars. After all, it's Switzerland.
You, perhaps an American living a quintessentially American lifestyle, might easily leave behind a dog-eared paperback, the very medical prescription you'd taken the bus to go get, or even your rather expensive iPhone. And don't they say now and again that people even forget prosthetic limbs? It's really the same thing here with this gold.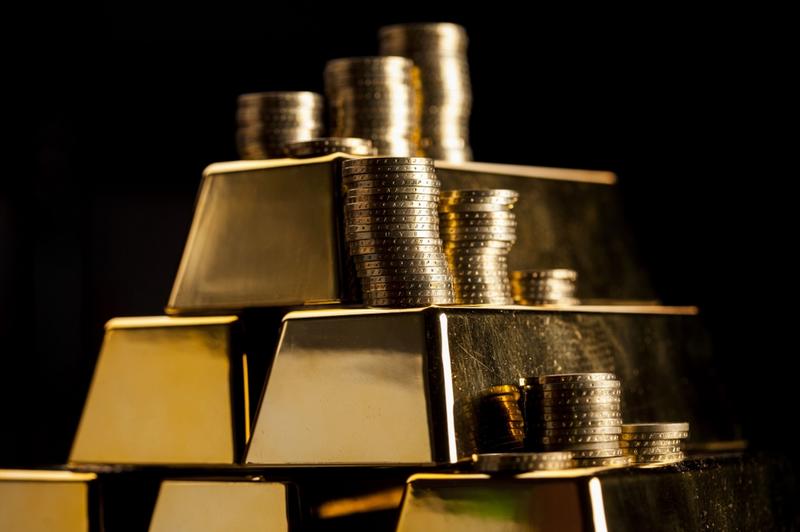 Perhaps a harried workaday Swissman raced to catch his train and get himself home, plopped down with great relief in a seat, setting the literal tons he was toting next to him and instantly forgetting it in the wake of the intense near miss.