Is Ellen Having a Fall from Grace? Employees Speak Out
---
There are lots of different levels to celebrity. You hear about it all the time. A celebrity will be referenced as B-list, C-list, or A-list based on their popularity and what kind of projects they do. A lot of that has to do with their talent, but also how popular they are.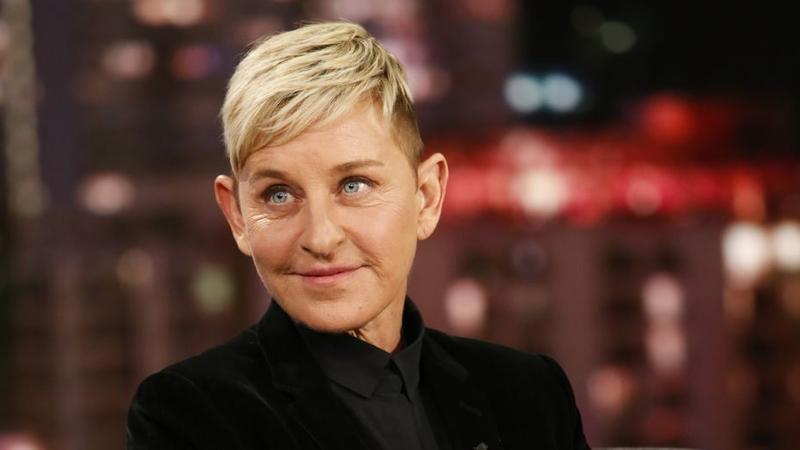 From social media stars to movie stars, we have plenty of different types of celebrities, but the ones who become household names are the ones who have their own weekday television shows. Late night hosts and daytime talk show hosts are the type of celebrities that even your grandma knows about.
There is one celebrity, a former standup comedian turned daytime talk show host, who has been the queen of daytime for years. I'm talking about Ellen Degeneres. Known for being goofy, silly, and fun, her mystique is being destroyed as employees (both former and current) speak out against the media queen.