Husband is Reunited with his Wife from Quarantine on her 84th Birthday
---
Finding the love of your life must be one of the most amazing things that can happen to a person. The only downside is that then there is the opportunity to lose the love of your life. While that isn't a pleasant thought to think about, it is the reality of life and love.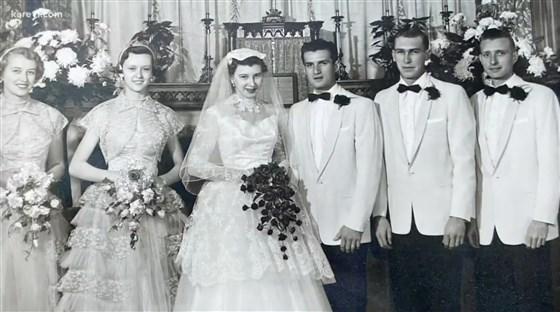 Now more than ever, people are afraid of losing their loved ones due to Covid-19. It is terrifying to think that if a family member or loved one had to be taken to the hospital, you wouldn't be able to see them due to the hospitals being a quarantine zone.
Losing a loved one is bad enough, but there are also people who have to stay separated just to simply keep safe. With fears of spreading the virus, people are self-isolating. That means that people who were used to seeing each other every day, can no longer see each other, like Jerry and Beverley Lindell, a couple married for 63 years.