Husband Has a Secret Instagram For the Meals He Cooks for His Wife
---
The bond between a husband and a wife is a very unique bond. It is a familial bond, similar to having a brother, mother, father, or sister, but it's not a blood bond. There is both a distance and a closeness inherent to a husband and wife that makes for an interesting dichotomy.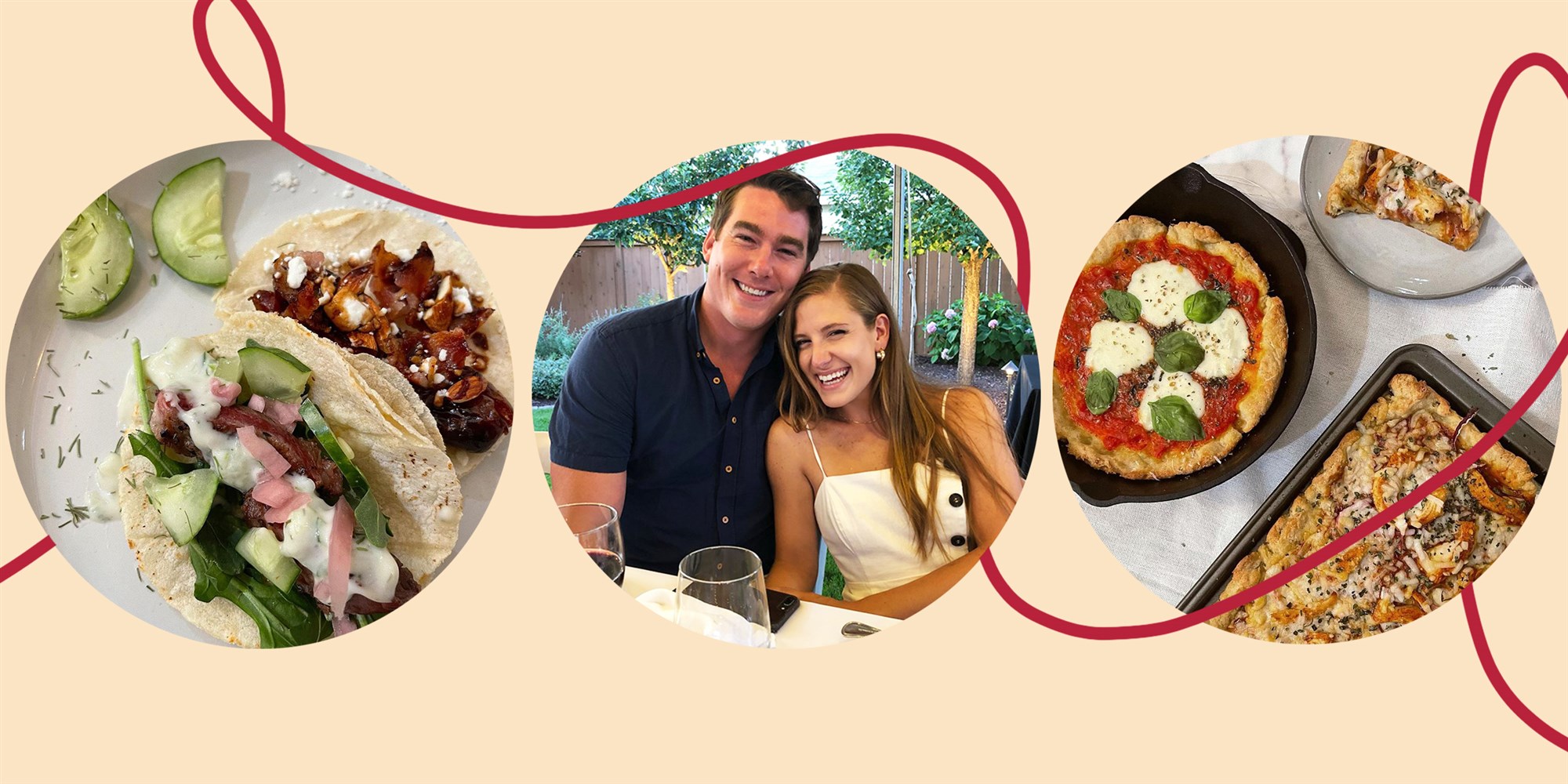 Have you ever kept something from your significant other? Perhaps a secret or something from your past? That can be very common in relationships. We all live our own private lives in our own minds, after all. Oftentimes these secrets are problematic. They are things that will get the person in trouble with their significant other.
There are a lot of secrets to be had when it comes to social media. People can act a completely different way online than they do in real life. Even their values can change. That's why it may sound alarming that this husband had a secret Instagram account, but it's not what you think.