How Do You Fix a NASA Rover? Bang It with a Shovel
---
Do you think you have what it takes to complete a space mission? I think most of us would be reasonable in saying we don't have what it takes. Astronauts are highly specialized people who have to be more than just experts in their field. They also have to deal with the stress of being in space.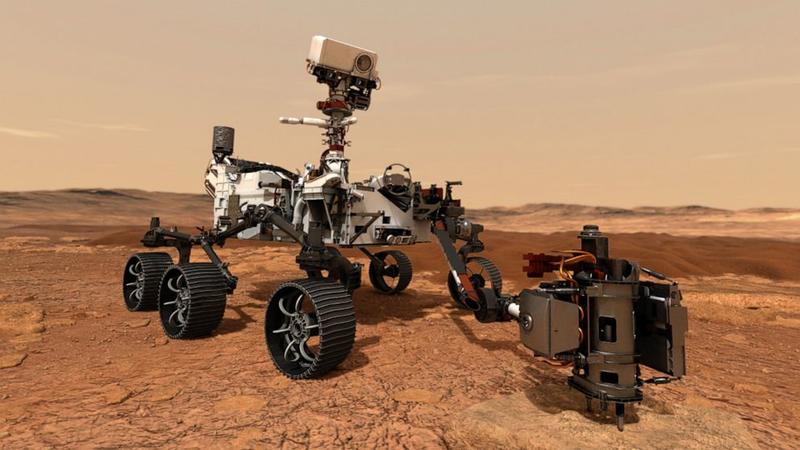 When you are out in space, you have to come up with creative solutions to very big, imminent problems. There is no backup out in space. You are left with your own devices, whether that be your tools or just your wits. Most people would crack under that amazing pressure.
Ask yourself, what would you do if your Mars rover suddenly stopped working? You are probably struggling to think of where to even start. As you will find out from this story, maybe being an astronaut isn't as hard as it seems. That's because astronauts recently used the oldest trick in the book to restart their rover.