Hammer-Wielding Suspect Stopped By Cop With Beans
---
The relationship between the public and its police forces is an inherently tense and charged one at the best of times, which most people would agree have not coincided too often with recent times. The sanctioned ability to use lethal force would tend to have this effect, fair to say.
For that reason the last few decades have seen a constant search for ways to reduce the necessity of employing it, with police forces beginning to employ as a standard first effort to neutralize threats such technologies as tasers and less-than-lethal ammunition for their sidearms, leading to occasionally positive results.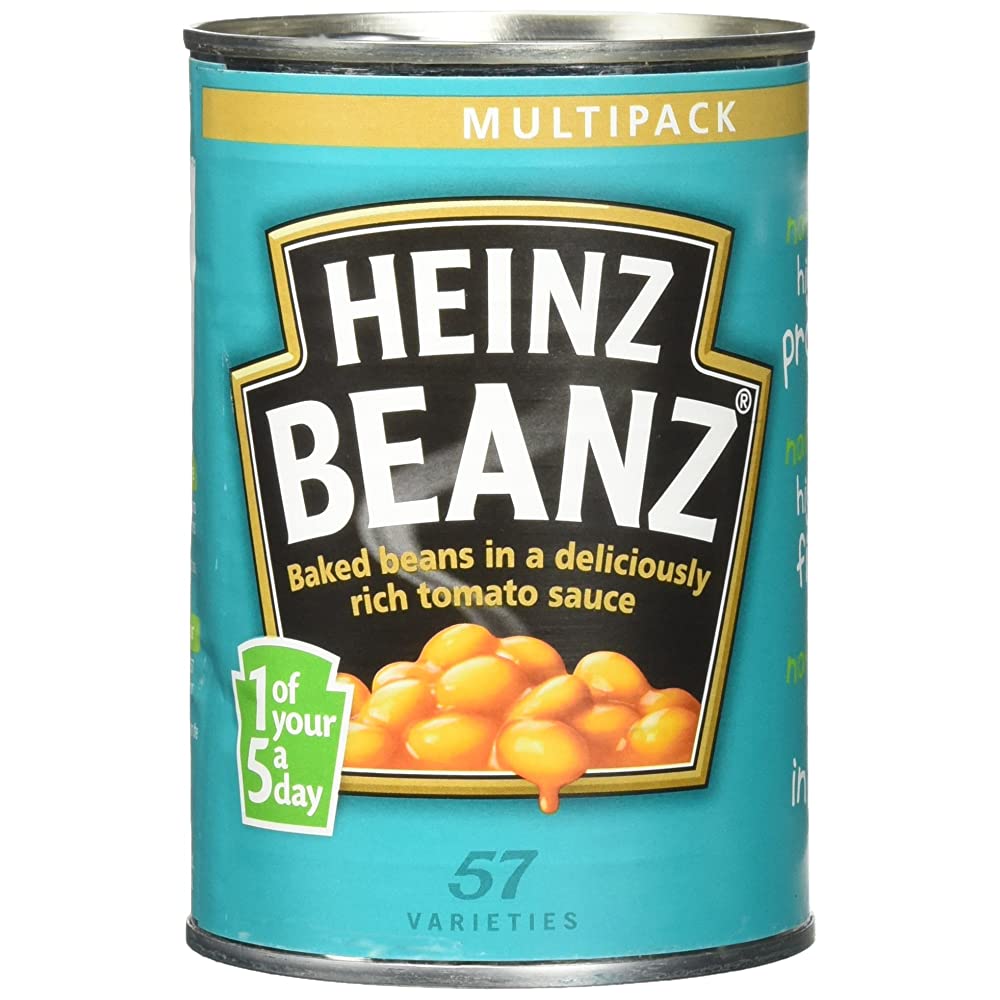 But a sheriff's deputy in Bay County, Florida may have inadvertently hit on the next phase of improved use of force technology when he answered that all too common call – a suspect wielding a hammer in a grocery store – with the obvious foil of said hammer, a can of beans.