Glee Star Lea Michele Put on Blast for History of Toxic, Diva Behavior
---
Being a Hollywood star isn't easy. Certainly there are plenty of perks like all the money and adoring fans, but there's a negative side of the coin too. For as many people that love you, there are even more who hate you for no reason. Leaving the house? Not without paparazzi.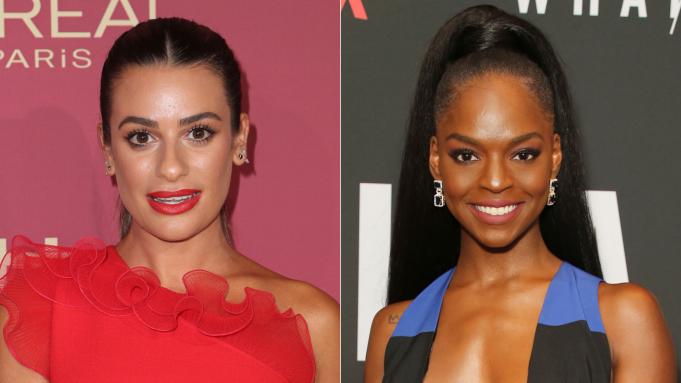 Some celebrities handle their fame with grace. They even handle the hardships well. Other celebrities are known for their diva behavior. They treat people poorly with impunity for no other reason than the fact that they feel more important than other people's feelings. These types of celebrities give them all a bad name.
Stories of toxic celebrities often stay hidden because people fear retaliation. Often the people who know these stories are people who work in the industry. That is, until it is one of the celebrity's co stars who speak out, like Lea Michele's co-star, Samantha Marie Ware.