Galaxy-like Sea Creature Spotted in the Indian Ocean
---
When we think about terrifying monsters, we often think of them as being space. Movies like Alien depict the horrors that await us in the unknown regions of space. The good thing is that we are very far from space, so none of those creatures will be getting us anytime soon.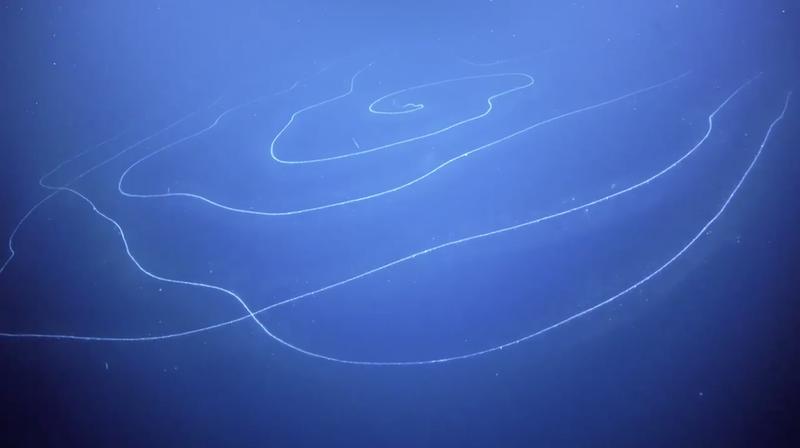 The terrors of space may be far away, however, the sobering truth about the Earth is that the ocean is just as vast, unexplored, and full of terror as space. We haven't even explored much of the ocean, and since its creatures can flow freely, who knows which ones are evading our eyes.
The ocean is home to many creatures some would call unnatural. Their lives are nothing like the creatures who live on the surface. It leads to some very interesting evolutionary decisions. Don't believe me? Just check out this bizarre sea creature that looks like a galaxy floating in the water.