Future NASA Engineer Starting College At 12
---
Every parent wants the best for their children. It is the nature of the American Dream to hope that they will be able to enjoy a better, more abundance life than their parents before them, generation after generation. This is only natural, as you of course already know, isn't it?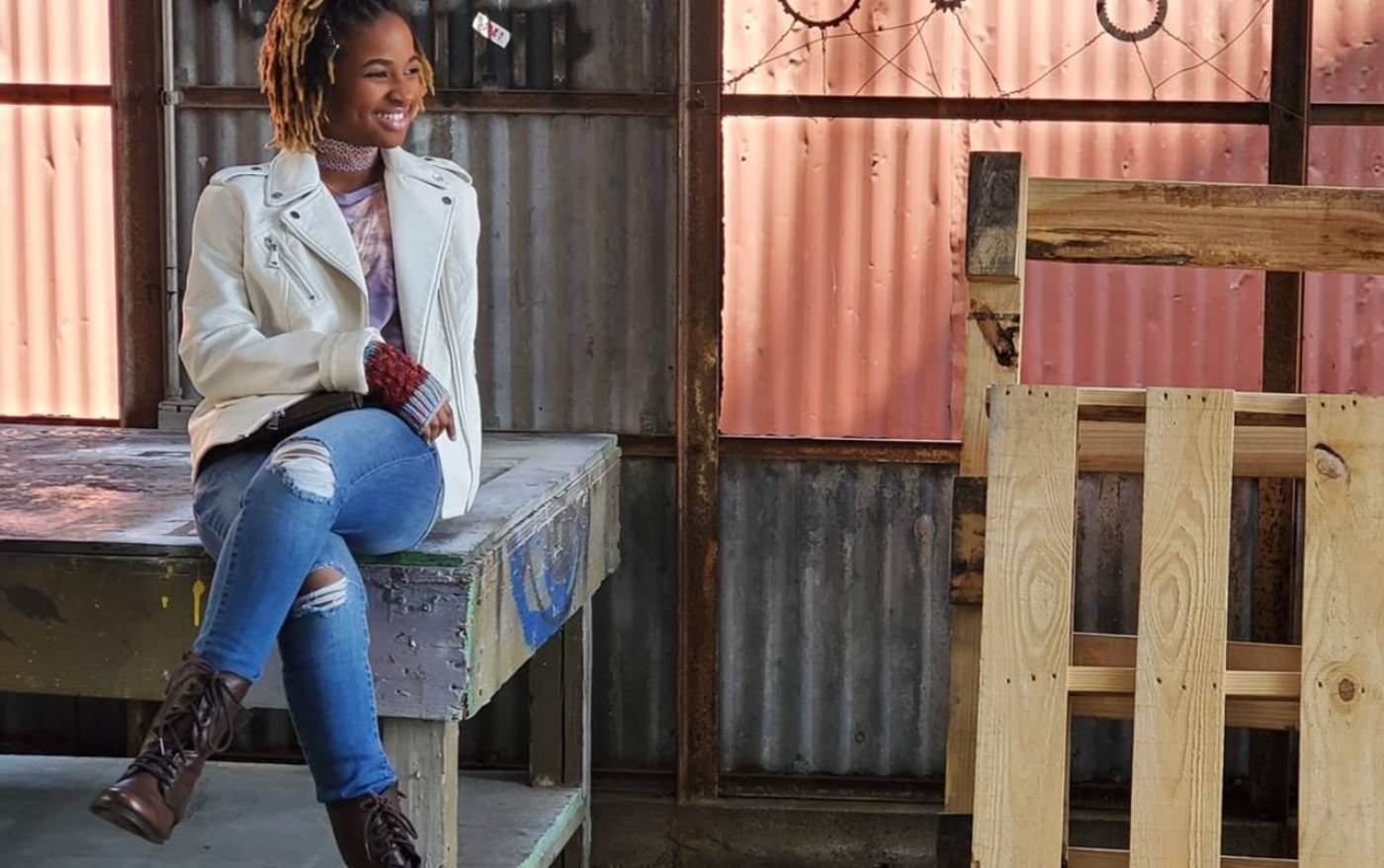 But it's a scary world, with many pitfalls to befall a child and the parents raising them. There are headwinds flying in the face of many people's development, and just as every parent wants what's best for their little ones, every parent also worries.
But parents hoping to secure the future of their children can look to the example of little Alena Analeigh, a 12 year old girl in Texas who has already graduated from high school and is now starting college, with the ultimate goal of someday becoming an elite engineer for NASA. It could be your children, parents!