The Microwave is the Future, Here in Present Day
While Chang's technique does work, Nick Korbee, a chef at Egg Shop in New York, gave these extra tips, "I would start with 20-second intervals for the over-easy hack Chang is doing. Be careful to avoid breaking the yolk too much, as the yolk spilling will end up over cooking the yolk straight away." He added, "Be careful to just poke the top and not poke all the way through the egg. Then do your interval egg training routine to achieve desired doneness, and don't forget to breathe!"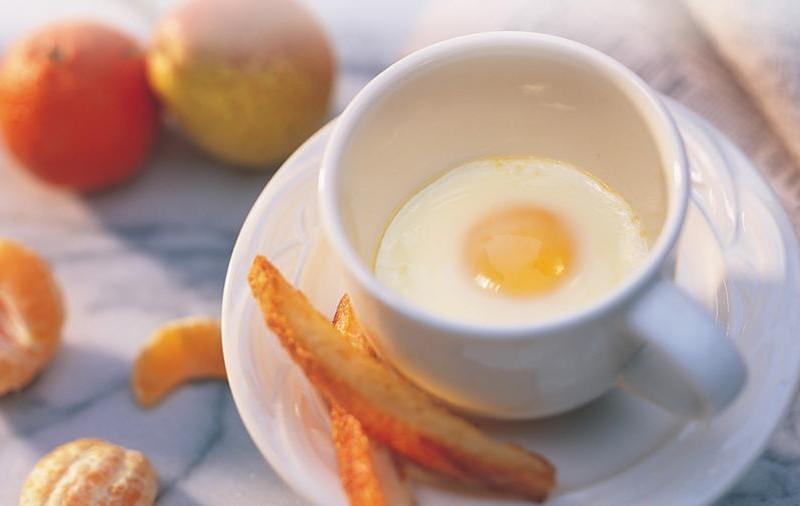 Hopefully this little tip can help you eat some better breakfasts without the extra time. It does raise a serious question on why a master chef is cooking with the microwave. Chang says, "It's the machine of the future, here in present day." You heard it from a master chef himself. Microwaves are A-OK.
Comments
Comments
---
Latest Articles
Latest Articles
---