Frying an Egg in the Microwave? Chef David Chang Says You Can
---
Even with 24 hours in the day, it can feel like there aren't enough. Time is all relative though. When you are waiting for guests to arrive at a party, minutes can feel like hours. During The party, hours can feel like minutes. Time has a way of playing tricks on us like that.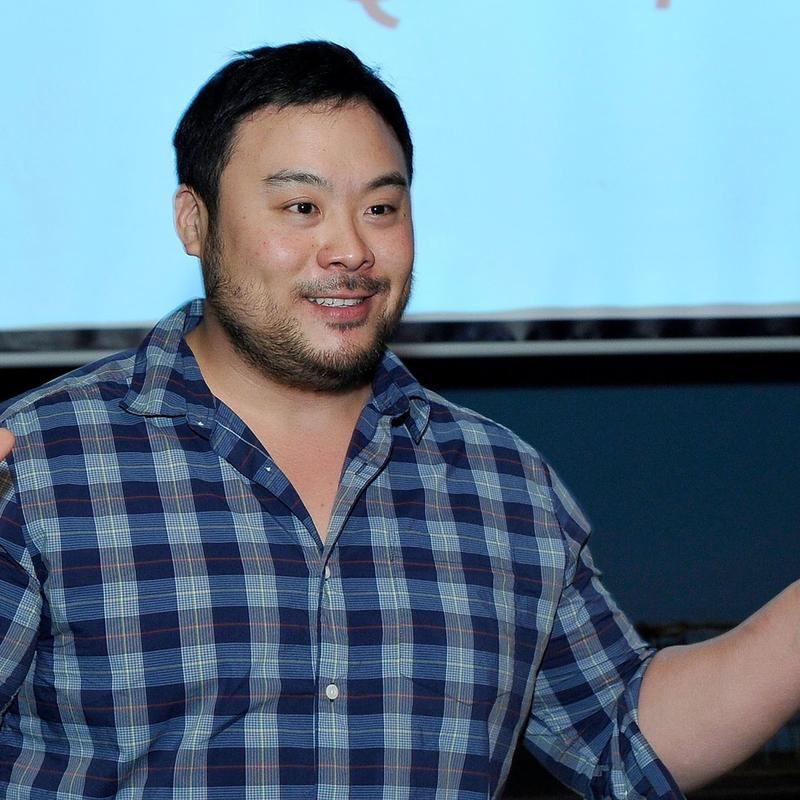 For most people, mornings can be extremely hectic. Who wants to take the time to cook a delicious breakfast while you're rushing to get ready to drive in an hour long commute. The answer is no one. That means that something like fried eggs is totally off the menu in the morning.
What if I told you that you could have a perfectly fried egg in just a minute in a half, and you wouldn't even need to use a pan and oil? Would that change your morning routine? If it would, you're in luck because celebrity chef David Chang just revealed his way of frying a perfect egg… in the microwave.