Film Coming To Explain Helm's Deep
---
The realm of Middle Earth may have been at rest a little while, but fans continue to derive enjoyment from the narratives and characters populating it. A rollicking moment in particular that can be returned to again and again is the thrilling battle of Helm's Deep in "The Two Towers".
That sequence continues to be hailed as a singular achievement in both computer graphics and in cinematic battle scenes in general, with its setting modeled on the World War 1 trenches of author JRR Tolkien's own personal experience and the epic, rain-soaked fighting between the Uruk-Hai, the elves, and humans.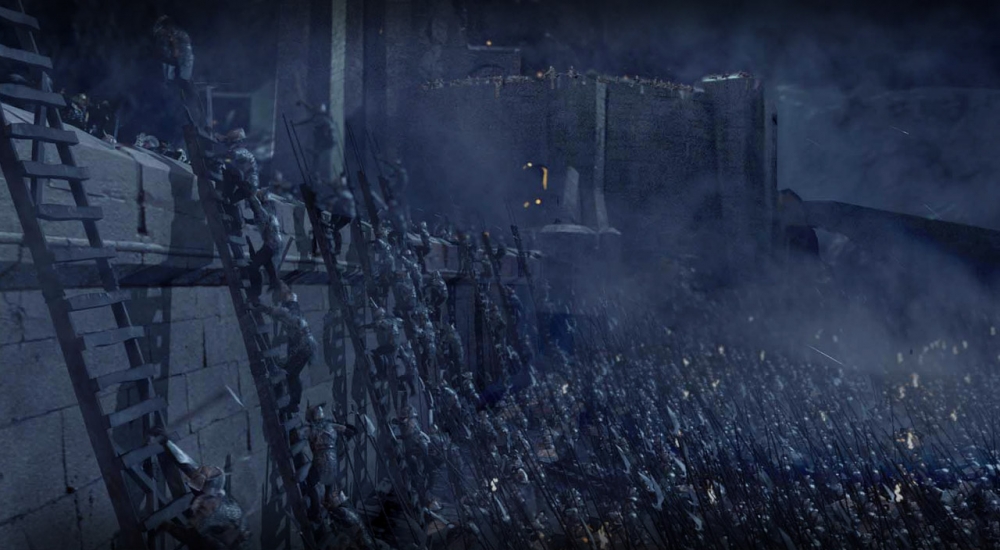 And fans will know that no scene in a Lord of the Rings movie is without dense layers of meaning and backstory, so one can ask the obvious question of "if this is Helm's Deep, who or what is Helm and why does he have a deep?" Answers are coming.