Female Giraffes Thrive with Friendships
---
Science
|
By Harriet King
| February 26, 2021
I think we can all agree that friendships are incredibly important in life. Although the common saying is that blood is thicker than water, let's not discount the value of friendships. Your family can be your friends too, and as some people unfortunately know, they can be your enemies too.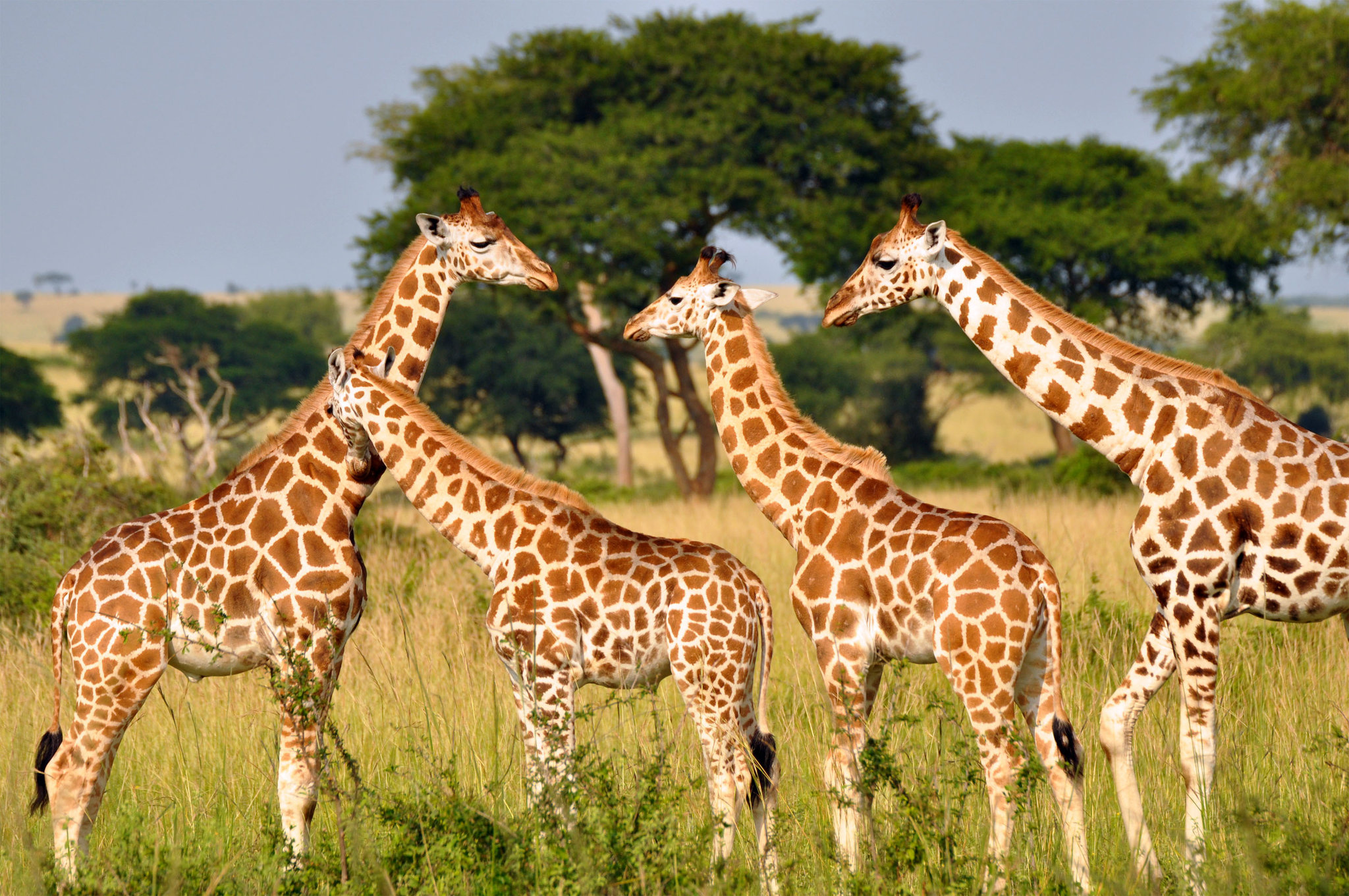 Our lives need a purpose or else they feel hollow and meaningless, even when that purpose is something as small as enjoying dinner with your bestie every week. It's the small pleasures in life, after all, isn't it? What if it was those small pleasures that kept our hearts beating day in and day out?
As much as friendship drives us humans, it is a universal desire. Look no further than your cat or dag pal who looks up to you and adores you, but it's not just contained to our domestic friends. Even animals in the wild crave friendships. That's exactly what researchers have found in regards to giraffes.