Getting To A Formed Habit
The key is to plan it out so that you can maintain it for three weeks, the amount of time Mills has found is critical in forming a habit. If you're doing things you like, at a manageable level, you'll find you skate right through to the point at which you find it's harder to make yourself not do it than to keep it up.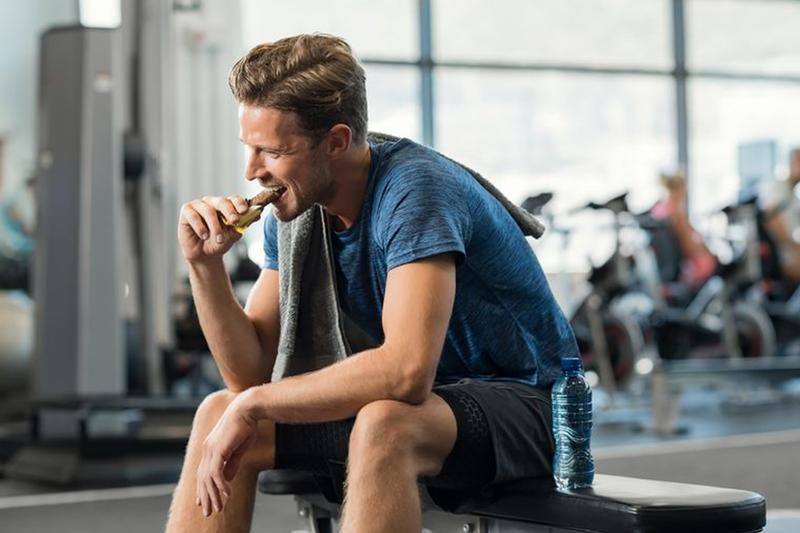 Throw on some music, challenge yourself to outdo your previous bests, and shake things up if it gets stale. Remember that what you're trying to do releases endorphins, the very stuff of happiness, and trust that it'll be there if you just open the door and walk through. And you know it's a leap of faith you can trust in, because a Navy Seal trusts in you to take it.
Comments
Comments
---
Latest Articles
Latest Articles
---