Is Ethos360 Still Operating During Covid-19?
Covid-19 (coronavirus) is a respiratory disease. According to a health specialist, Douglas Rodrigues, respiratory diseases are especially dangerous to indigenous Brazilian. As it stands, Brazil has 621 confirmed cases of coronavirus, although that number is probably much larger due to the lack of reporting. Right now social isolation is our best bet for culling the virus, so avoiding already isolated tribes should be upheld.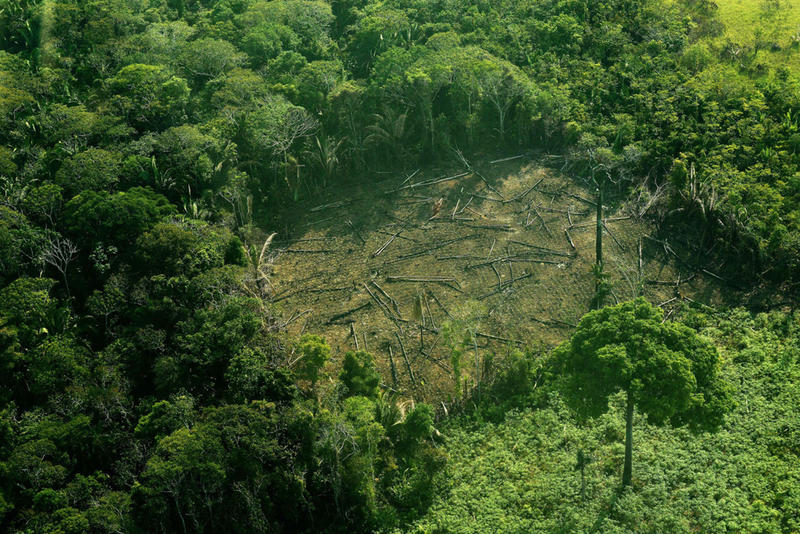 Jessie Abbate is a biologist for infectious diseases. She said, "traveling for unnecessary purposes right now is completely irresponsible behavior." She added, "everyone should assume they have been exposed." Any person who were to make contact with these indigenous tribes could be the one person that brings it to the entire village, decimating them. Ethos360 has not commented on whether or not they have halted operations, but it seems as though they have continued their operations.
Comments
Comments
---
Latest Articles
Latest Articles
---