Even Isolated Tribes in Brazil are at Risk for Corona
---
As this article is written, more coronavirus outbreaks are being reported around the world. It is enough to make even the most social person in the world recoil at the very thought of contracting the highly contagious virus. That is why more and more cities, states, and countries are going into lockdown.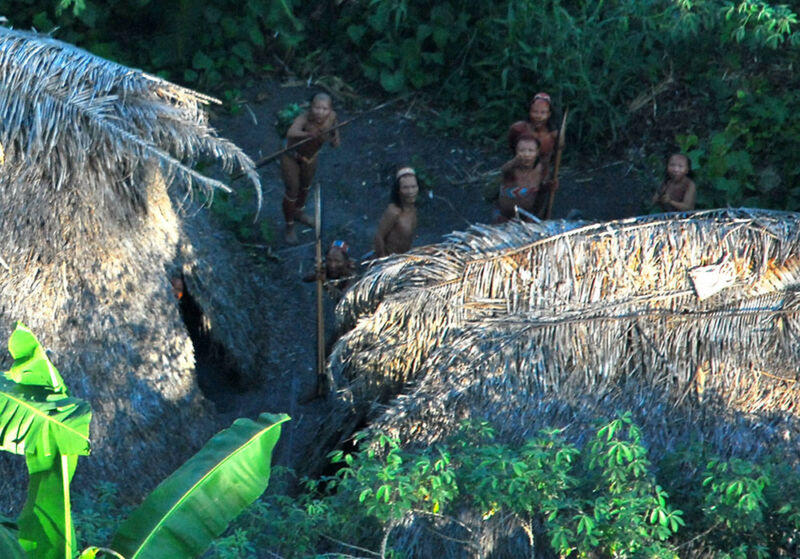 Even the most remote areas and towns are suffering from reports of infections. Small towns that would otherwise not suffer from many cases, are plagued with cases due to wealthy people coming there to escape. It leaves one asking whether or not there is any safe place to find refuge.
If there is one place you would bet is safe from the coronavirus, you would probably guess remote areas in the jungle. What reason would coronavirus have to be there? Unfortunately, tribes in Brazil may be at risk, despite not trying to or wanting to contact people outside of their area.