Even Caesar the No Drama Llama is Protesting
---
It was only a week or two ago when all of our minds were on Covid-19, the mysterious virus that has derailed our lives for the past three months. That's not the case as of today. While Covid-19 is still a national threat, the conversation has shifted to police brutality, especially in terms of their treatment towards African Americans.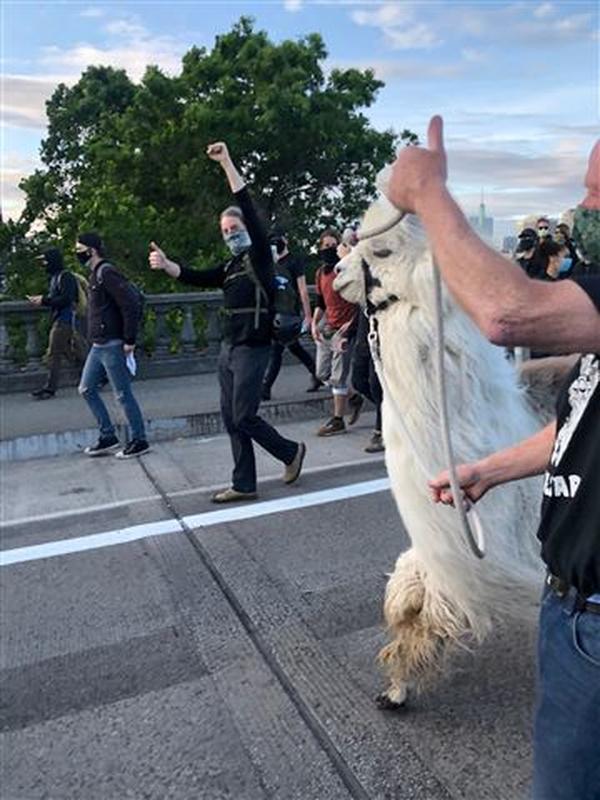 When George Floyd was brutally murdered by police officers, it sparked outrage across the country. For many people, it was another instance in a long history of police brutality. Nonetheless, it is the straw that broke the camel's back. The people have begun to mobilize to fight against police brutality.
People from different races, socioeconomic backgrounds, and countries have all come together to protest. Even celebrities and influencers have come out to march, like John Boyega, Logan Paul, and Kanye West, but the most surprising celebrity of all has joined the rank: Caesar the No Drama Llama in Portland, Oregon.