Endangered Pig Saved From Extinction
---
It is well known that biodiversity decreases daily, with species extinctions a matter of routine. Unfortunately, this long-established trend is only likely to intensify as climate change strikes harder and reaches further, affecting not merely plants and animals that make for an interesting read, but ones integral to our lives.
It is, therefore, very heartening when the list of losses is mitigated by a success story, a case in which the caring of humanity for the well-being of other creatures, to say nothing of its own long-term outlook, triumphs over other motivations and makes one think the tide could turn.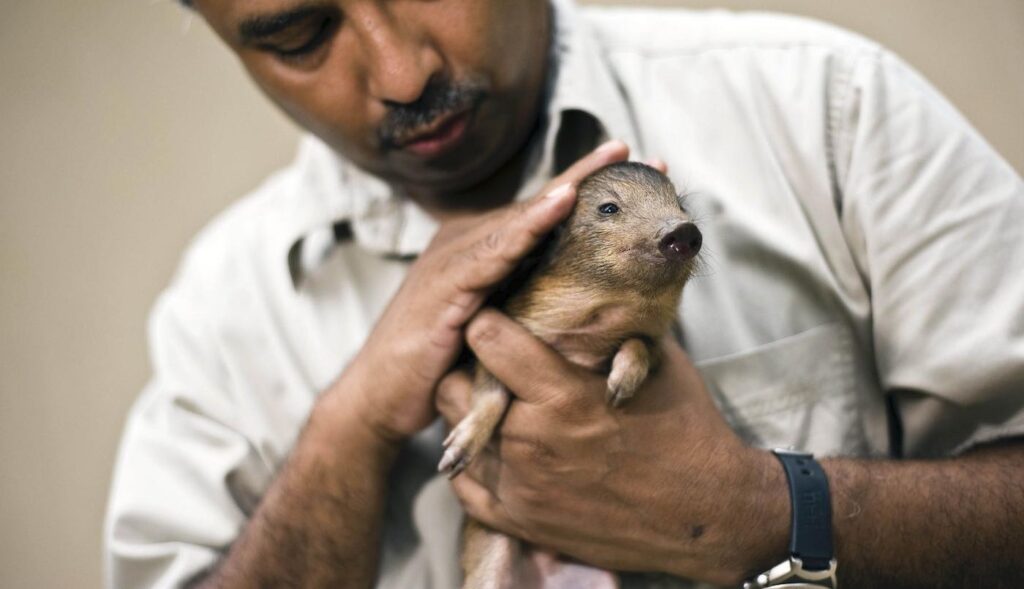 Well, you can celebrate today, because for once a species has pulled back from the brink to enjoy more time on Earth with us and all other creatures. And it may not be one of the grandest, but nonetheless thanks must be given for the endangered pygmy hog's continued survival.