Anything Eels Can Do
Though the face showing festival has passed, its success and the uncertain timing of things opening up again on a global basis being what they are, those eager to shout out a lonely eel, a grouper, a manta ray or the like may just get their chance yet, so make a point of preparing your waves and conversation openers now so that you won't freeze up under pressure.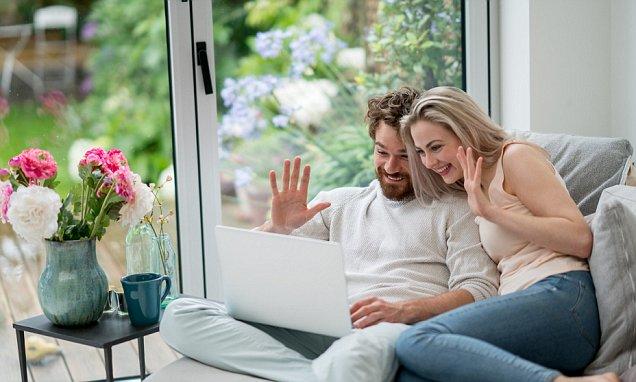 And in the meantime, if worst comes to worst, why not Facetime a person? They're nothing but eels with Animal Crossing accounts, and you can still wave at them or address them at a moderate volume, just as you would do with an eel. Just as they do, you require periodic interaction in order to both monitor and enhance physical and mental health, so get connecting, eel-style!
Comments
Comments
---
Latest Articles
Latest Articles
---