Eat Snacks, Get Healthy!
---
It's hard to imagine someone who doesn't like potato chips. Or M + M's , which just might be the perfect candy, especially if one is thinking of peanut M + M's. And then there are Toblerones, the fancy movie theater candy you have probably heard about, but not eaten.
But chances are that if you've been indulging in these very worthy treats throughout the past year, you're now noticing the physical repercussions and you don't love them! And hey, if they were balanced out by the mental benefits of treating yourself during a hard time, it was worth it!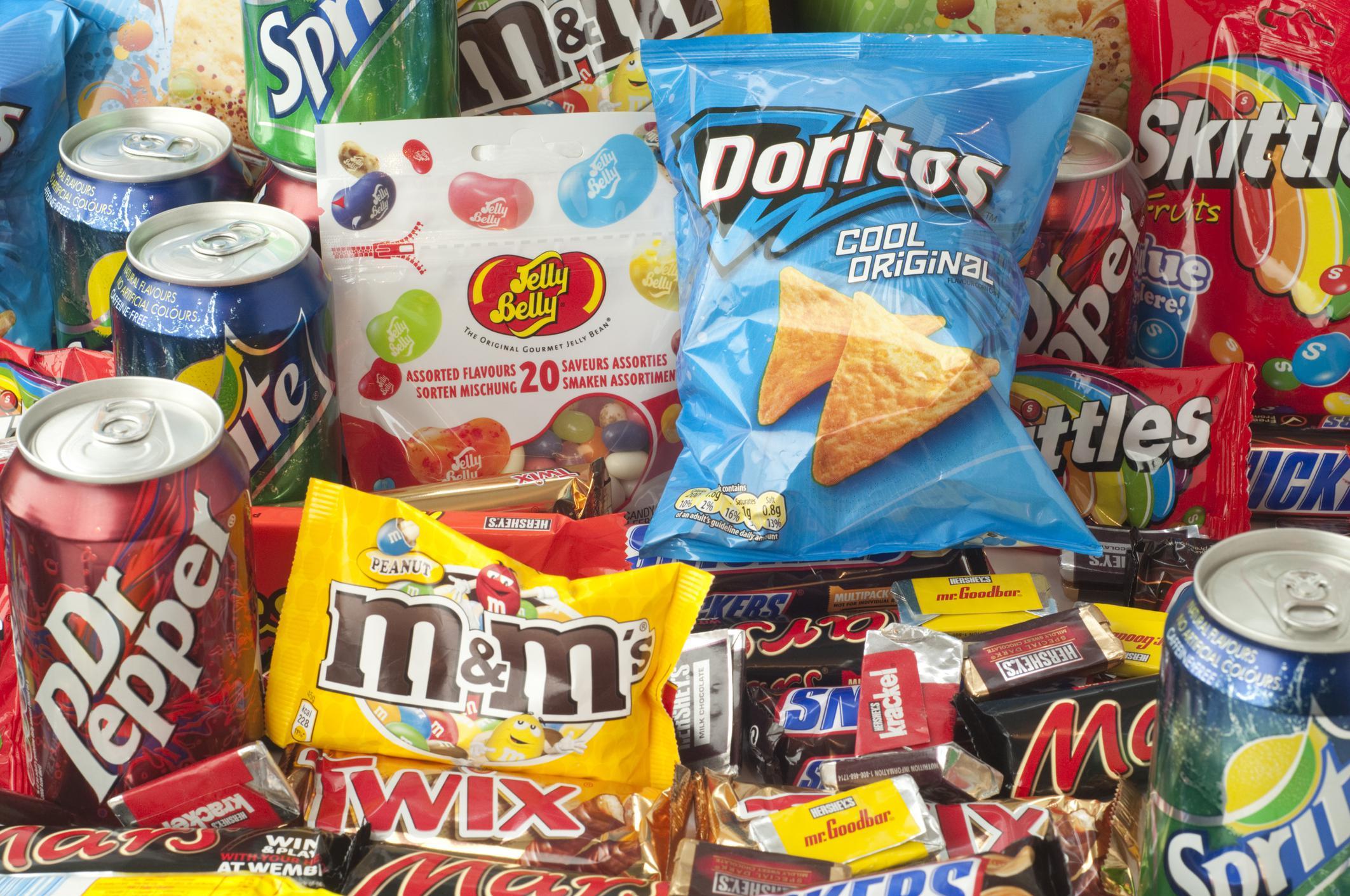 But that doesn't mean there is not a place in your diet for some more nutritious snacks to balance out the Sour Patch Kids of the world. And you'd be surprised what classic snacks are as healthy as some of the ones you probably are first hearing about just now.