Eat Like A Greek And Avoid Dementia
---
It can be hard to know what to prioritize in dietary health and how to go about it once you've worked that out. Diets that emphasize weight loss and deal in the counting of calories may do what they say but end up depriving you of many things you need.
A wiser course, one that makes health its ultimate goal and weight merely a means to an end, would be to choose a diet that focuses on the needs of your more precious parts, the heart and brain. As they go, so go you, and both are hard to replace.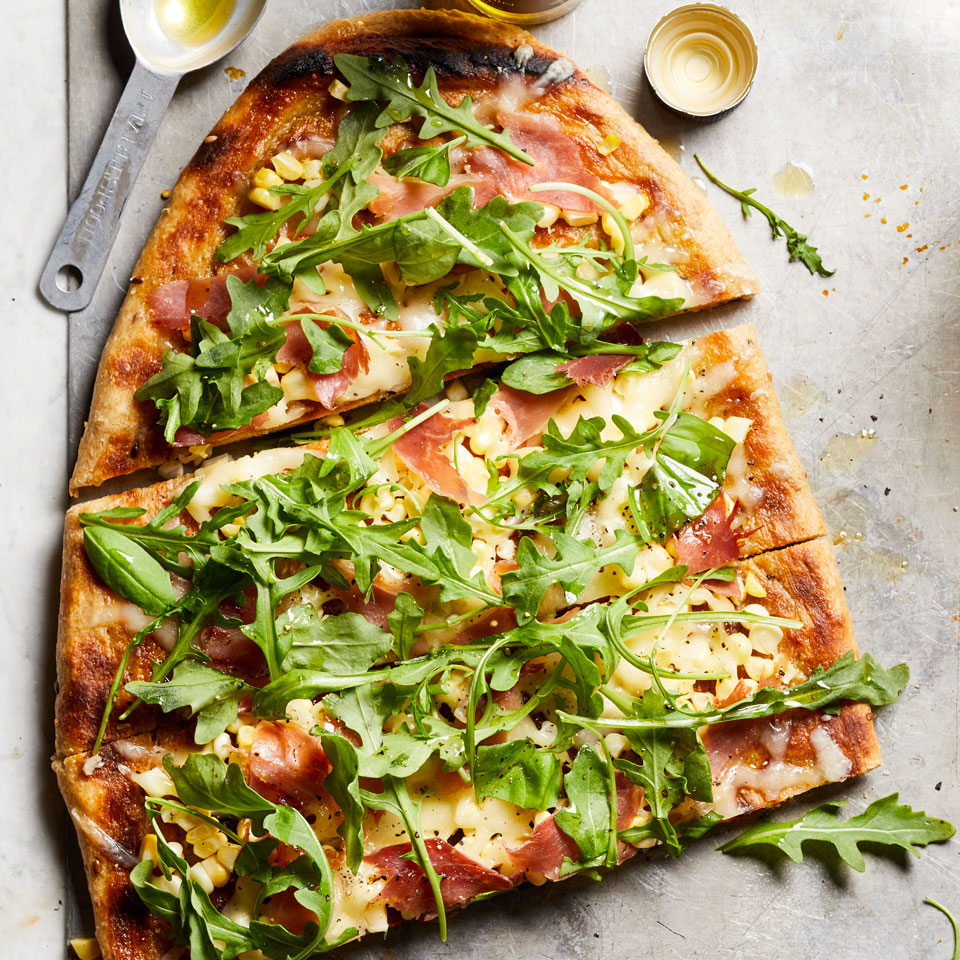 There just so happens to be a diet tailor made to meet those needs, and a new study finds that those who adhere to it suffer lower rates of dementia. You can't complain about that. And this is no diet of privation and ordeal, but the delicious food-heavy Mediterranean diet!