A Cooling, And Cool, Treat
If you get a sunburn, you may know to slather it in aloe vera, the second best thing to having put on adequate sunblock in the first place. It feels good, smells nice, and heals your damaged skin. And while not everything that is good for your outside is also good for your insides, aloe is one that works either way, as Mahdavi reports it functions as a general anti-inflammatory and even helps clear up acne. But do note that whole aloe is what you want, certainly not the kind in gel form you know.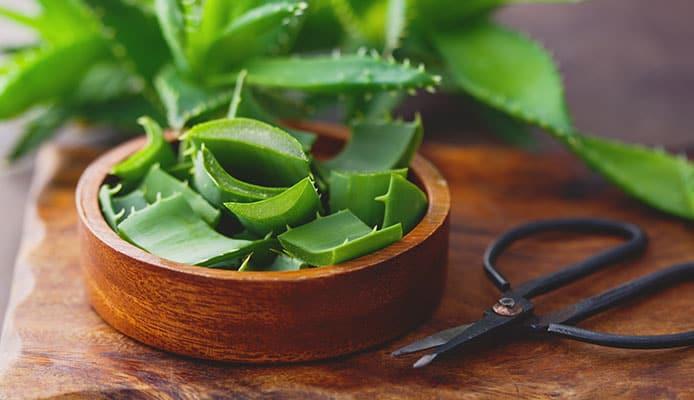 And the list goes on, including vision-enhancing blueberries, immunity-boosting oregano, garlic as an antifungal and antiviral agent, turmeric to join forces with aloe on the anti-inflammation beat, and so many more simple, easy, unprocessed foots, so enjoy and get well!
Comments
Comments
---
Latest Articles
Latest Articles
---