The Path to Rebuilding the World
The vault would serve the purpose of rebuilding any species lost in a cataclysmic event on Earth, not as a food storage system. That being said, this isn't something that is going to happen easily or quickly. Jekan Thanga, a professor of aerospace and mechanical engineering at University of Arizona College of Engineering said, "Earth is naturally a volatile environment. As humans, we had a close call about 75,000 years ago with the Toba supervolcanic eruption, which caused a 1,000-year cooling period and, according to some, aligns with an estimated drop in human diversity. Because human civilization has such a large footprint, if it were to collapse, that could have a negative cascading effect on the rest of the planet."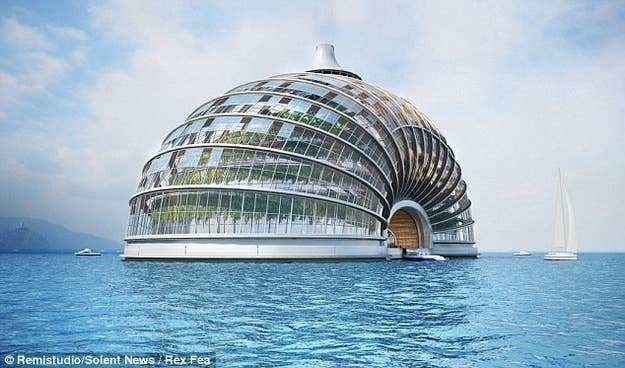 This idea is nothing new. There are doomsday vaults that are located on Earth, however, as remote as they are from civilization, they could just as easily be destroyed in an apocalyptic event.