Deaf Trader Joe's Employee Finds Work Around for Reading Lips
---
It's not Halloween, yet people everywhere are wearing masks whenever they go outside. Whether it's for a walk, a trip to the store, or to drop off some flowers at mom's house, people are putting on their masks like they are Batman about to go out for a night of fighting crime.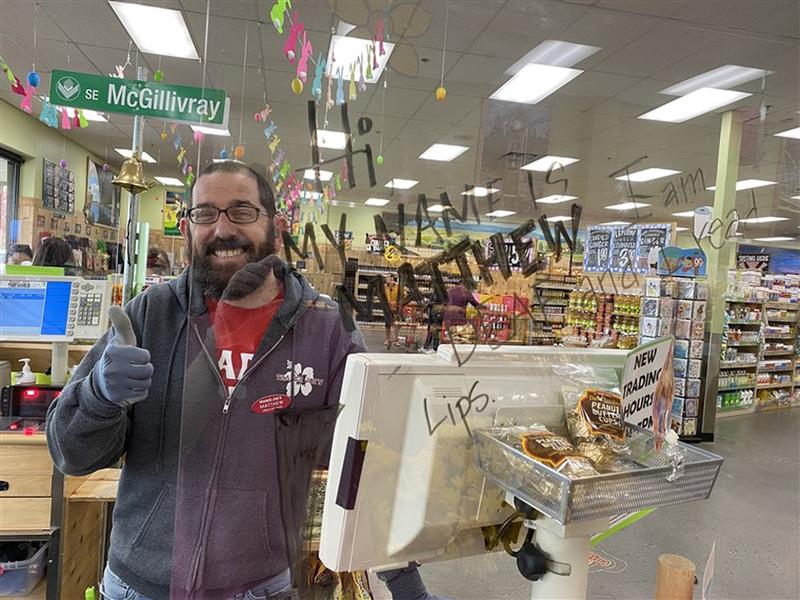 Of course, we are wearing masks to stop the spread of the coronavirus. It's the least we can all do, however, it can be very uncomfortable. It is hard to breathe in them, they can be uncomfortable and hurt, and it's hard for people to hear you when speaking through one.
As hard as it is on everyone, the masks impact certain people even more. Consider deaf people who have to solely rely on reading lips since most people don't know sign language. This is especially impactful for the hearing-impaired who work in retail. One Trader Joe's employee found a workaround for that.