A Reflection On How We Treat Celebrities
Letterman doesn't let it go. He continues hounding her about her addiction problems, asking her, "is it alcohol? Do you drink too much?" Lohan tries to guide the interview back by saying, "we're here for a movie. Let's stay on the positive." In the most horrific part of the interview, Dave brings out a list of mistakes and hardships Lindsay has had in her career and life. He lets her read them over beforehand, in which she's horrified by what's on the list and says no.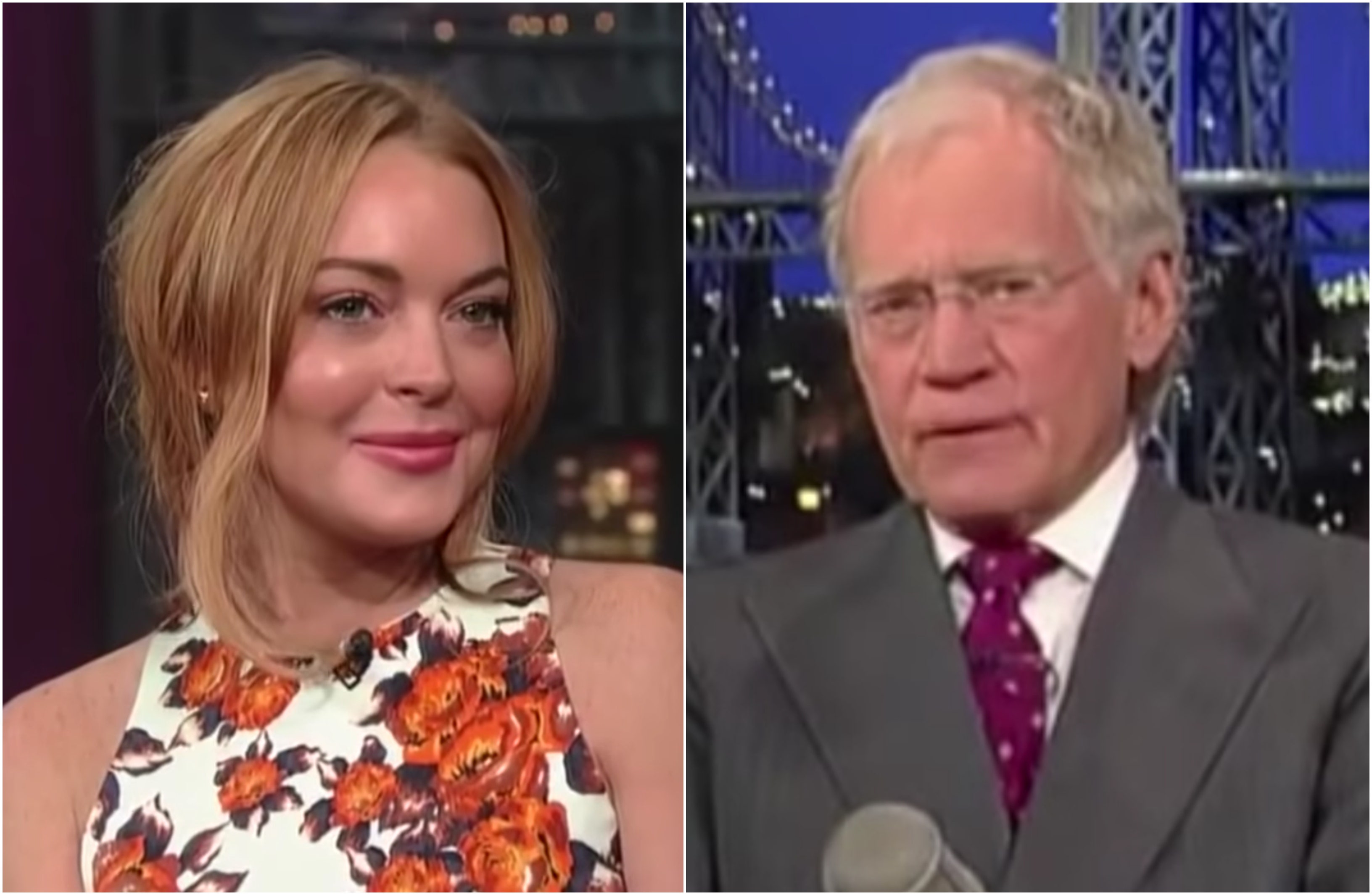 Lindsay Lohan does her best to deflect the rude interview, but Dave is merciless. At the time we all laughed at this crazy interview, but in retrospect it is incredibly cruel. We can only hope that it can be used as a template of what NOT to do, however, the TV business isn't about kindness.
Comments
Comments
---
Latest Articles
Latest Articles
---