Could a Tiny Bug Be the Key to Helping Allergy Sufferers?
---
There are many ailments and disabilities that people can clearly see that some suffer from. The more visible the ailment, the more empathy and sympathy you receive, however, if your ailment isn't easily visible to the naked eye, people will just think you complain. Does that sound familiar to you?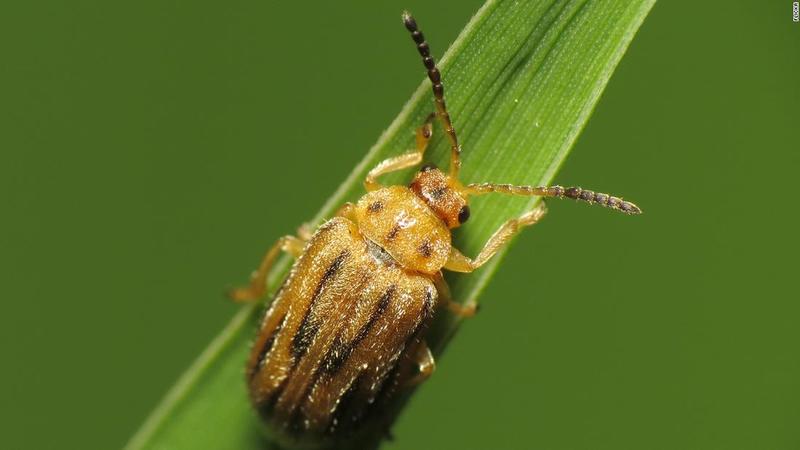 There are millions of people who suffer from a very silent and invisible ailment. It may not be life threatening, but it sure is annoying and life impacting. I am talking about allergies. Allergies can range in severity to where it's just a couple of sniffles, to where life is completely miserable.
There are plenty of solutions to the allergy problem, like pills, shots, and natural remedies, but they can be expensive and not work for some people. Who wants to have to keep Claritin handy on them at all times? Luckily, there may be a solution hidden in a surprising place: a little green bug.