How Exactly Could Mice Be Venomous?
The team studied a type of Asian pit viper so they could see how the glands worked. Venomous glands are incredibly complex, needing to mix different proteins and chemicals to keep the venom viable while not causing any ill effects on the creature itself. "The role of these genes in the unfolded protein response pathway makes a lot of sense as venoms are complex mixtures of proteins. So to ensure you can manufacture all these proteins, you need a robust system in place to make sure the proteins are folded correctly so they can function effectively."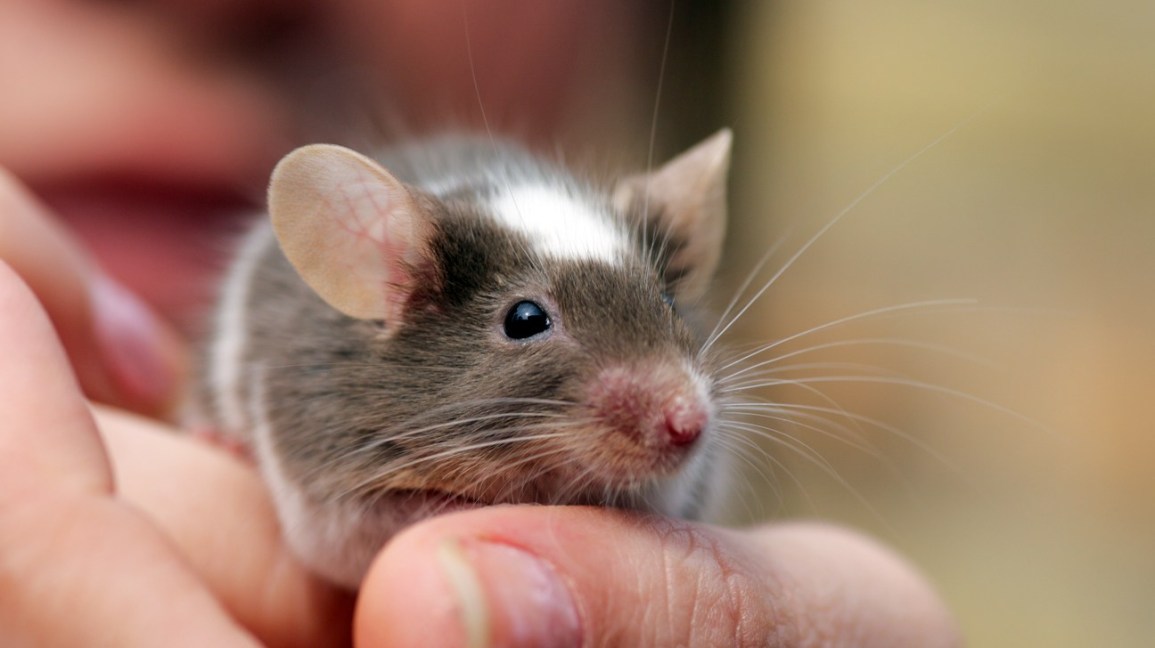 As far as how this related to mice, Barua said, "There were experiments in the 1980s that showed that male mice produce compounds in their saliva that are highly toxic when injected into rats. If under certain ecological conditions, mice that produce more toxic proteins in their saliva have better reproductive success, then in a few thousand years, we might encounter venomous mice."
Comments
Comments
---
Latest Articles
Latest Articles
---