Coronavirus Leaves Thousands of Girl Scout Cookies Unsold
---
Everyone loves a good yearly tradition. They are what serve as markers for each year's passing. Fun activities to look forward to every year so that it doesn't just feel like time passing us by. You might not look forward to every single yearly tradition, but there are surely some you must enjoy.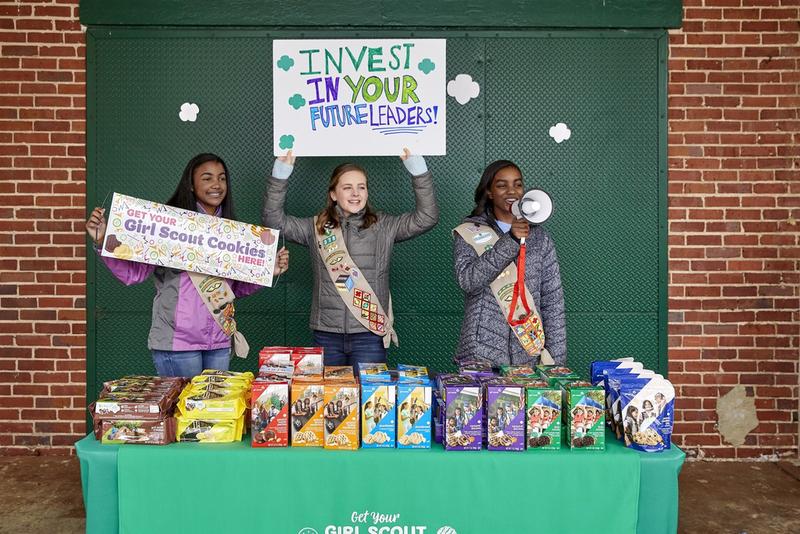 I am not just talking about holidays either. Sure, we all look forward to Christmas or Thanksgiving, but here are some yearly traditions that are even sweeter. I am talking about Girl Scout Cookie season. The time of year when Girl Scouts sell their delicious cookies to raise money for their troops.
At the beginning of 2020, we were in peak Girl Scout Cookie season. It was set to be another great year for them, but then disaster struck. The Coronavirus swept the nation and made face-to-face sales impossible. That is why Girl Scouts all over are left with thousands of unsold cookies.